Apparat: The Norwegian Values for Bergen's Animation Production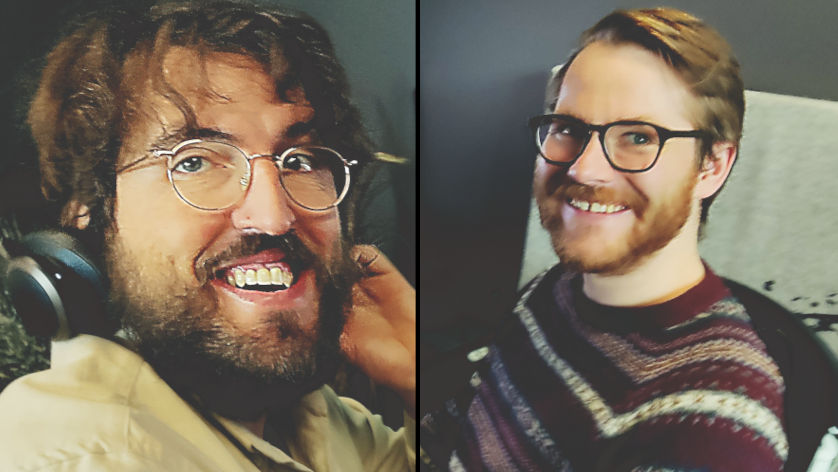 Apparat is a mixed solutions company in the audiovisual and IT sector, which slowly has evolved and has gained a great reputation due to the quality of its work. Thanks to its philosophy and achievements, Apparat started a new animation division; something very desirable and necessary on the west coast of Norway.
The appointment with the CEO of Apparat, Hokon Nilsen, and the producer Eirik Heldal was at their offices of Apparat in the neighborhood of Gyldenpris, a vibrant place a few minutes from the city center of Bergen. All the main walls in Apparat are made of glass, so it is possible to watch from the outside how the people are having fun working inside. The place is charming; the atmosphere feels casual and professional. The space of the workstations is very well organized. They just finished decorating the tiny and cute screening room where the team members will have some nights watching movies.
I met Hokon and Eirik in a previous meeting, so we greeted each other friendly. The interview begins unofficially with the phrase It's been a wonderful life... Said Eirik at the moment when I was organizing the micro to record the talk. We all laugh at the unexpectedness of the phrase. Who said Norwegians have no sense of humor?
ZF: Who are you guys? - Started the interview, officially.
HN: I am Hokon Nilsen and I am the General Manager of Apparat from both divisions: Animation and Commercial.
EH: I am Eirik Heldal. I am the producer in Apparat and head of the media department and studio manager in our animation department.
ZF: What is it and what does Apparat do? - Hokon and Eirik look at each other to agree on who is going to answer.
HN: Apparat is an IT and media company. Well, we are a little schizophrenic company. We are both a consultancy company with a lot of software developers and project managers. We also have the media department which is our creative team. They are a great gang finding media solutions, and media productions for commercials, films, FX, motion graphics, and designs. The IT division is my main focus and Eirik is the media responsible, so that is how we divided the tasks in the company between us. We create a very good synergy between IT and media business.
ZF: When did Apparat start as a company?
HN: Nearly in August 2017, starting. We did some improvements and changes over the years after.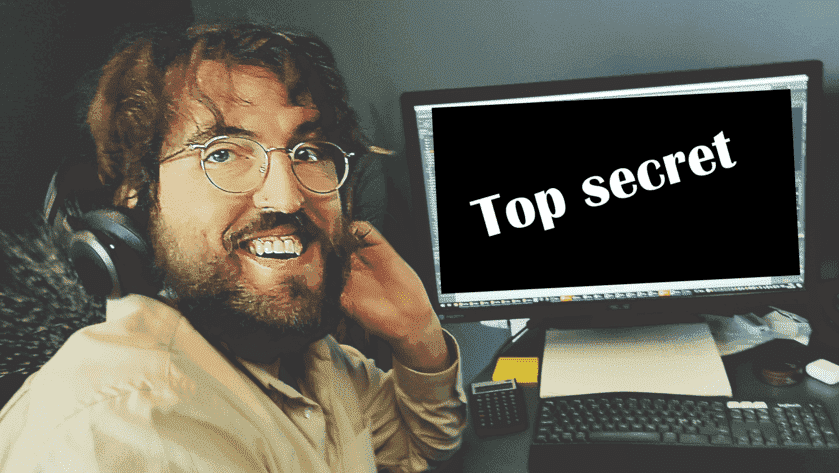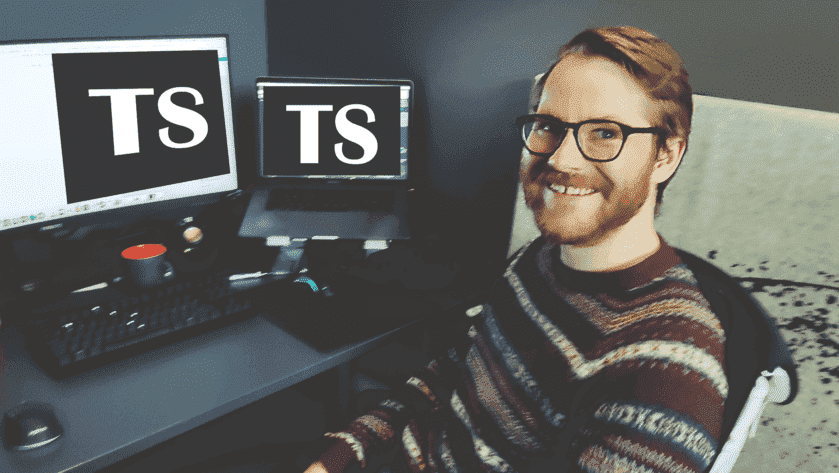 ZF: What is the new animation division Apparat?
EH: Well, since we already started doing short film production, commercials, VFX work for fiction films, and close to all these are the animation feature films. But as you know it is not very easy. We don't fully produce feature films now, but we do strong elaborated work in character animation. This is what we are doing right now with 'Richard the Stork' 2. And this is a completely different approach than doing commercials, etc... But the production needs are more or less the same, so for us, it made sense to start with this new adventure. Of course, keeping separately the operation of both divisions.
We have a clear vision for Apparat animation, we want to be the studio in Bergen that can deliver great projects in animation in the coming years. We are open to animation projects that need us. Furthermore, we are aware that there is an opportunity in the global market in animation and here in Norway is also blooming. We have the team, we have the infrastructure and the passion. Then, let's do it.
ZF: What is the role of Apparat in 'Richard the Stork'?
EH: Well, as I said before, we are focusing now on character animation. Our work for 'Richard the Stork' is animating 50 minutes of it. We have 12 animators working on it. We started last autumn, 2021.
ZF: How come Apparat is doing the sequel to 'Richard the Stork'?
EH: Well, Kristine (Knudsen) the executive producer is very eager to see more animation activity in Bergen, so she approached me when I was working in another production company previously. We (with the previous company) also made the character animation for the first Richard Stork, and luckily for us, she contacted me again for the sequel... and here we are.
ZF: What is the feeling of working in the sequel of a movie as famous and successful as 'Richard the Stork'?
HN: Firstly, on my part, I feel very proud because it is an honor to be part of this project. Secondly, we manage to build a very talented team that is putting the best of themselves to deliver great quality in the character animation. We are also working remotely with other animators. We are improving something that I call the "Norwegian values". Which is trying to balance the workflow with rigorous quality but also with the best atmosphere for our team of animators. It is very important for both parts: production and animators that we have clear terms with the economic and social aspects. Win-win for all.
EH: Yes, for me, it is also an honor to be part of the second part since the first movie of 'Richard the Stork' was sold in more than two hundred countries. It was awesome to see that your work had such an impact that the audience asked for a second part. That is very motivating.
ZF: Do you have a schedule for when you have to deliver the last scene?
EH: We were working for the last 8 months, and we need to deliver all during this summer, 2022.
ZF: Are you working on new animated projects in other stages? - They look at each other to answer. They're made faces of super secret projects.
EH: We are looking out for new projects in Apparat, but we are also involved in other projects in development. Very interesting and exciting projects ahead.
ZF: Super secrets?
EH: Well... we don't want to spill the beans right now... But what I can tell you is that we are here to stay as an animation studio, fully functional. We are just looking for partners here and in Europe.
ZF: How is the production animation in Bergen, since in the city are few small studios and, actually some of them moved to other cities?
EH: Well, Bergen is Bergen talking about film production. As it is with live-action films, which is the business originally coming from. Bergen is the second-largest city and second-largest industry, and in Norwegian, that means there is not a lot going on around here, but not in the aspect of talent. We have great potential in Norway, we have 100 years of doing animation, and it is in our history.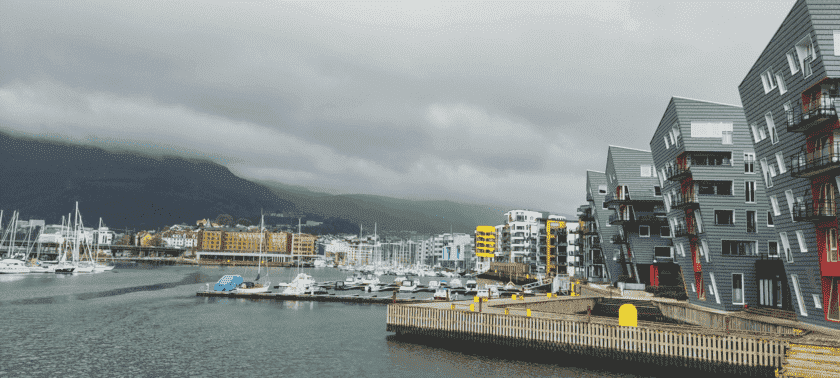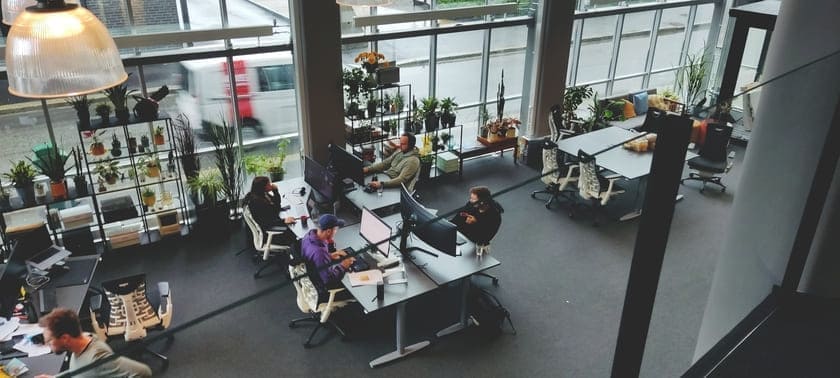 ZF: Apart from the work of Sofie Vestad, Anne Magnussen, Kristine Knudsen, and the ReAnima festival. What do you think is needed to promote the production and distribution of animation made in Bergen?
EH: All the people you mentioned are doing a great job, but there is a fact, the largest European animation projects now are co-productions. The next step for us is putting Bergen on the map. Spreading the word abroad that we have the talent, resources, and funding. If we promote the message and our strengths across Europe, I think gradually we can start to talk about a better industry here.
ZF: And when the time comes, you are moving away....?
HN: No. Definitely. We stay here. Just for strategy, our thinking is more Pan-European. Since the funding is very important for our both animation and live action movies industry. But in Norway, we have regions with special funds from which we can have benefits with the right partners. We don't have to move elsewhere.
ZF: Do you think it is important to develop a better Animation industry in Bergen so that animation students and talent don't leave and do their projects here?
HN: Sure, we have a responsibility to them. We show our work in schools to motivate students. The same with other cultural players and then, they will be aware that Apparat is here, and we can work together against the talent drain. Because it is hard trying to get back all the talent that goes to another city. We don't want to lose talent, and I think it should be the main priority for our region.
The interview comes to the end and we say: See you next time. It's been a wonderful life... Laughs.
I have the impression that Apparat will give a lot to talk about in the coming years. For all those producers who are looking for a reliable partner in Norway, Apparat is the studio in Bergen that has it all for national and international animated film projects.
Note: This interview was made in May 2022.
Contributed by: Kropka
SIGN UP: Want to read more free articles like this? Sign up for Our Newsletter
Read More About: