8 Winners for Animation Block Party 2018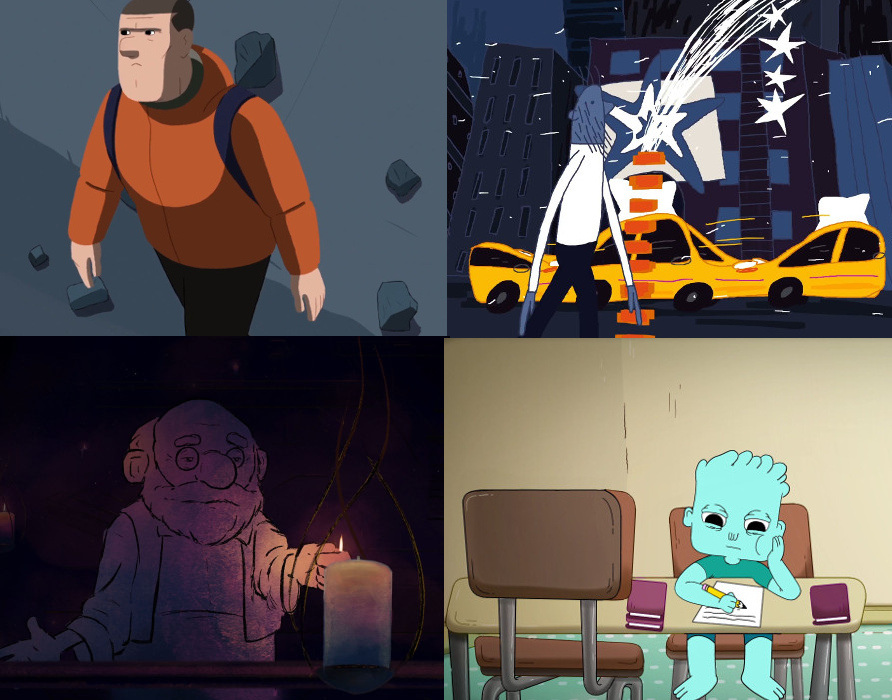 The 15th annual Animation Block Party film festival closed on Sunday at the Brooklyn Academy of Music. This year's July 26-29 festival featured retrospective screenings of Akira, Mad Monster Party and Pokémon Heroes, plus the NYC premiere of MFKZ. There were multiple feature length programs of juried shorts, including screening sections on Animation for Kids, Experimental Works, Student Films, Female Animators, International Shorts and much more.
The Animation Block Party 2018 Prize Jury was Lizzi Akana, director/animator (Psyop, Hornet, Blue Sky), Stephen Neary (creator of The Fancies from Cartoon Network), and Sarah Schmidt, the founder of Malt Adult, animation screening nite/fanzine.
1. Best in Show: Space Between Stars, Samuel W. Bradley

2. Original Design: Pura Vida, Nata Metlukh

The full list of this summer's Animation Block juried award winners are listed below:
The 15th annual Animation Block Party took place between 26 and 29 July 2018 in Brooklyn, NY.
Sign Up: Stay updated on European and Independent Animation News. Subscribe to our Newsletter.