Animafest focuses on Norway and presents its jury members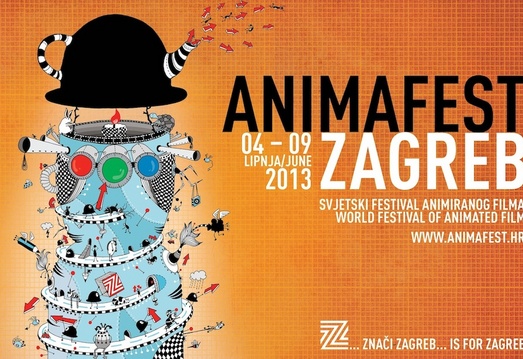 This year Norway celebrates 100 years of animation.
So, Animafest decided to present films made since 1913 during an entire programme category as a result of the Norwegian animation boom in the last 15 years. This unique overview of Norwegian animation, which is called Images for the North-Norway 1913-2013, constitutes one of the most comprehensive film programmes ever presented in Croatia.
Classics and Contemporaries presents the best of Norwegian short production from 1913 until today. Additionally, the feature programme will include the three films that became the key moments in the history of Norwegian animation: 
Free Jimmy by Christopher Nielsen which won the best feature film award in Annecy in 2007. The film is a 3D story about four drug addicts, three mafia members, five vegans, four hunters and one elephant.
Kurt Turns Evilby Studio Qvisten began in 2008 as a traditional animation studio and today mainly does computer animation.
Pinchcliffe Grand Prix by Ivo Caprino. This is a stop-motion film from 1975 based on Kjell Aukrust's books.
The Jury for the competitive programme consists of three members:
Gunnar Strøm, Norwegian professor of animation and documentary film;
Chris Robinson, Canadian art director of the Ottawa International Film Festival;
Darko Bakliža, a multi award winning author of animated and experimental films and professor from Croatia.
Find more about the recently announced competition programme of Animafest as well as the animated entries selected to design MSU media facade.
Animafest will be held between 4-9 June in Zagreb at Europa and Cineplexx Kaptol Centre cinemas.
Read More About: