Encounters Goes VR: Call for Projects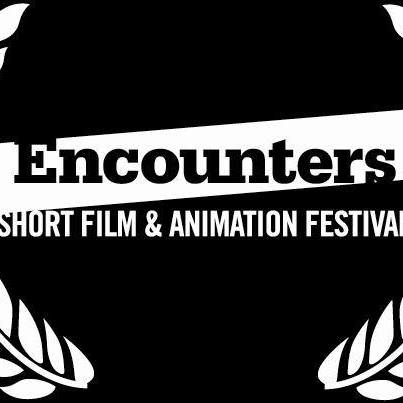 Encounters Short Film and Animation Festival are inviting cutting edge creative filmmakers to enter the festival's virtual reality content section, VRgins.

Festival organisers are now calling on all creative filmmakers with a passion for storytelling to submit their work for consideration.

VRgins sets out to explore the work of creative filmmakers within the emerging platforms of Virtual Reality, Augmented Reality and 360°.
Rich Warren, Festival Director, said: VR, AR and 360 are fast becoming hugely popular and increasingly accessible formats, with this new content strand we're looking for creative filmmakers. There's tremendous potential for this to become a very powerful tool in filmmaking and we're really excited to see what comes of it.
Throughout the 2017 festival, Encounters will host a dedicated VR cinema, where a curated programme of VR, AR & 360° content will be screened to audiences throughout the week.

This is the second year that Encounters has featured a dedicated programme of Virtual Reality content.
In 2016 the festival included the Nexus Show and Tell masterclass, which looked at aspects of the technology and how its application can continue to tell compelling stories in an exciting medium. The focus of VRgins is not on the technology, and entrants do not need to be VR experts.
Instead, this section points the lens firmly at the storytellers and will be headlined by 'Immersive Encounters' - the festival's first ever competitive programme of VR - which comes with a cash prize of £1,000.

Submissions for Encounters 2017 will remain open until May 23rd 2017.
Read More About: