Glas Animation Festival 2019 Hosts Koji Yamamura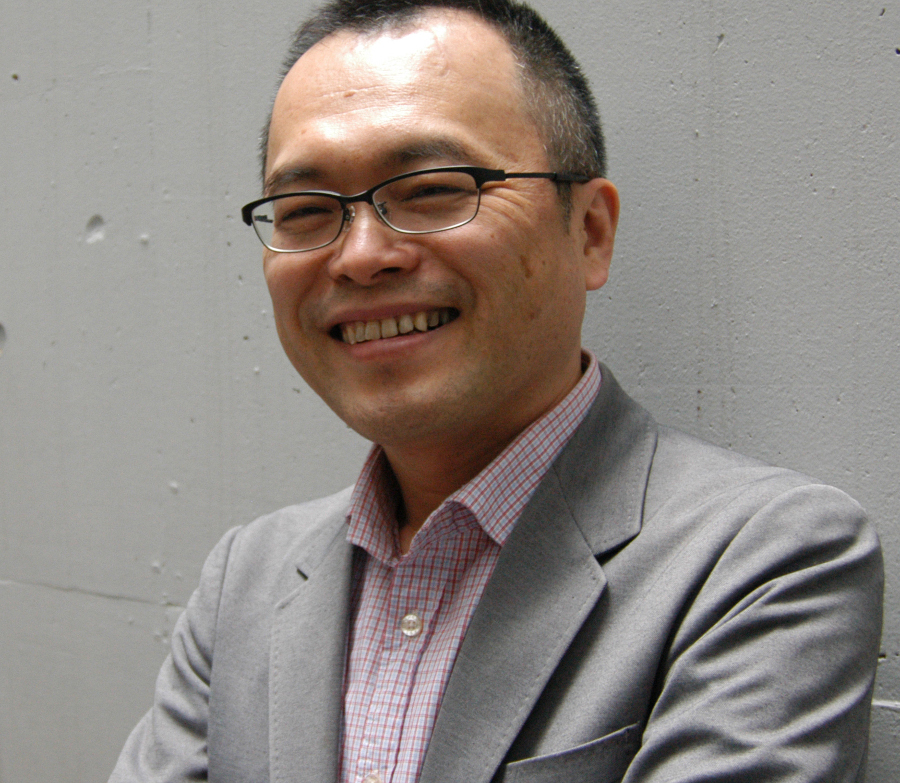 The first guest of Glas Animation Festival will be the Japanese  filmmaker Koji Yamamura. He is  the Academy Award-nominated creator of Mount Head and other award-winning shorts (among which: Satie's Parade, Muybridge Strings).
Koji Yamamura will be presenting a retrospective of his work.
For more information visit the official festival page.
The 4th edition of Glas Animation Festival takes place 21-24 March 2019.
SIGN UP: Want to read more free articles like this? Sign up for Our Newsletter
Read More About: