I Lost My Body by Jérémy Clapin Wins at Cannes' Critics Week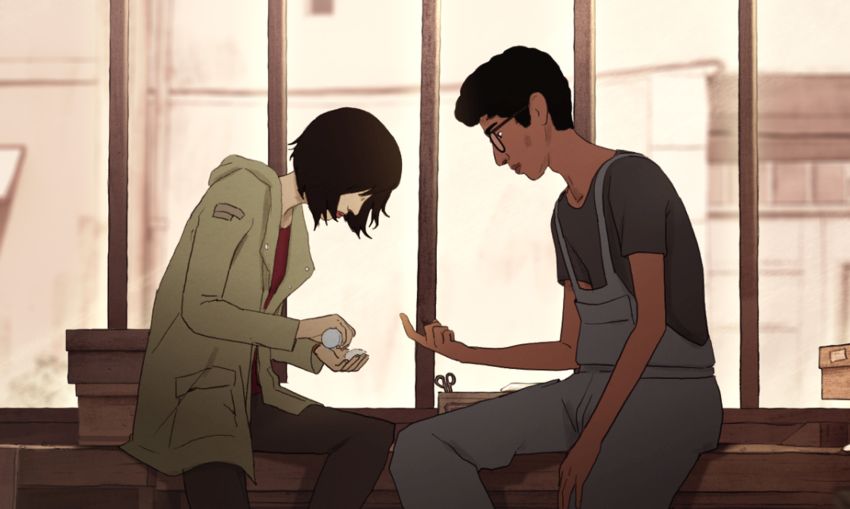 It is the first time since 1962 (when the Cannes  section Semaine de la critique was instituted) that an animation feature wins the Grand Prix. The festival programme which started in 1962 by the French Union of Film Critics as a parallel section of Cannes Film Festival, bestows three prizes each (awarded by an international jury).
I Lost My Body by Jérémy Clapin joined 10 more features selected from 1,050 submissions, and won the Cannes' coveted prize (Nespresso Grand Prix of 15,000 EUR for the winning director). Based on Guillaume Laurant's novel – the co-writer of Amélie – it adapts very loosely the concept of a hand coming to life and not subject to fate.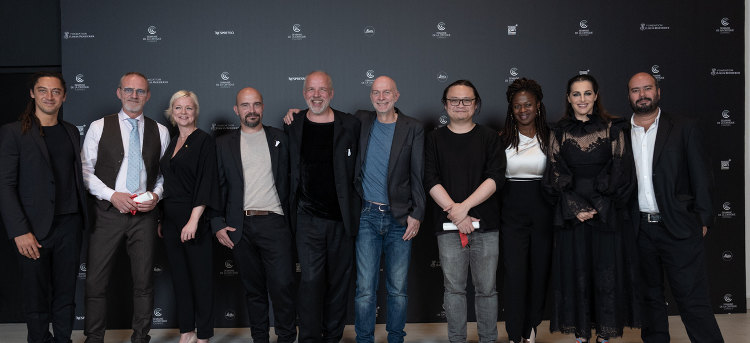 The winners of the 2019 Semaine de la Critique: Fourth and fifth from the left:  Jérémy Clapin, Marc du Pontavice (Xilam Animation)

The director of the much-discussed 2011 Skhizein (watch it here) and Palmipedarium Jérémy Clapin made the 3D film in the open-source Blender software, in a film produced by Xilam Animation.
A cut-off hand escapes from a dissection lab with one crucial goal: to get back to its body. As it scrambles through the pitfalls of Paris, it remembers its life with the young man it was once attached to… until they met Gabrielle.
Naoufel is the solitary pizza delivery man, to whom the hand belongs.  in the story taking place in the 90s. Here's the film teaser:
My goal is for viewers to forget they are watching an animation film. The film is structured as a puzzle. I chose raw visuals, but sophisticated images that don't iron out the drawings' imperfections. On the contrary. I like this rough quality, it keeps us in something organic and away from anything ready-made. Because that's a risk when you move on from short films to features. It gives room to what is human, to unexpected moments and allows us to play with the camera  - Jérémy Clapin
Here's the clip "Baby" from the film.
In a production masterclass at this year's Anima Brussels,
I Lost My Body
seems to capture both the suspense of human contact lost and the helplessness of being by yourself. 
I Lost My Body
has already been selected to the 2019 Annecy Festival.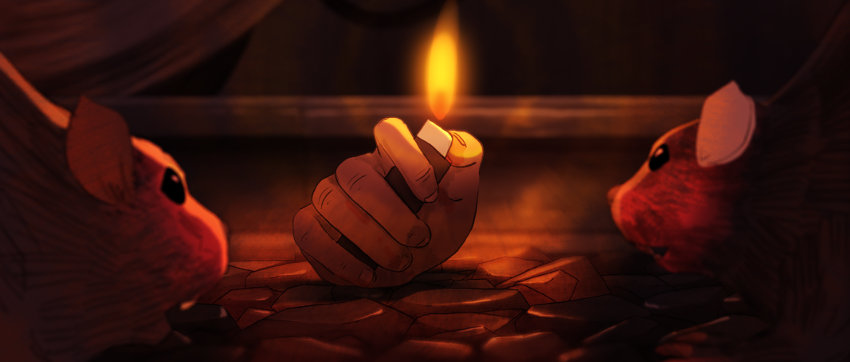 The 58th edition of Cannes' Critics Week took place 15 to 23 May 2019.
SIGN UP: Want to read more free articles like this? Sign up for Our Newsletter
Read More About: