Meet the Juries of the 2018 Animanima Festival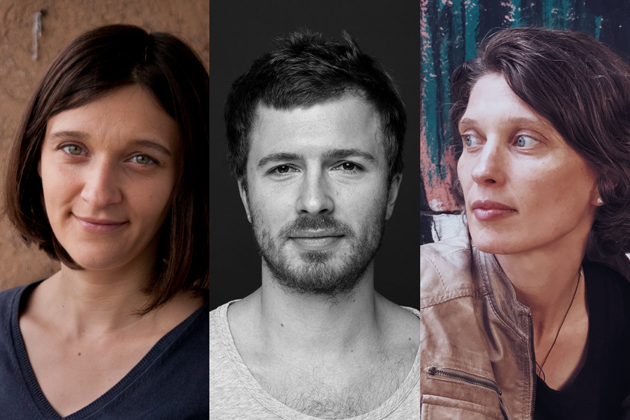 The 12th International animation festival ANIMANIMA 2018 (4-8 Sep 18, Cacak, Serbia) has announced its 6 jury members for its two competition programmes.
The jury in charge of evaluating the films in the Main competition programme will be headed by the much acclaimed animation director Špela Čadež (Slovenia, winner of the Animanima 2017 Grand Prix for Nighthawk.
She is accompanied by Vessela Dantcheva from Bulgaria (watch her Anna Blume) and Nikta Diakur (Germany), who recently released online his latest 3D film, Ugly [film review] . More information about the members of this jury.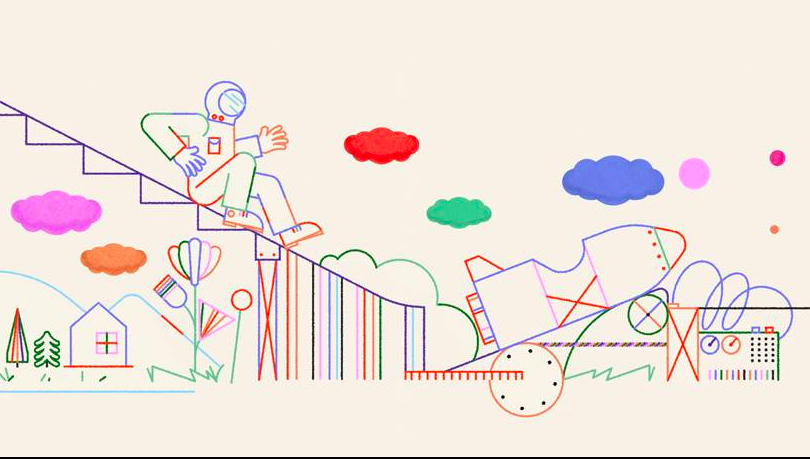 Lea Vidaković (Serbia) will work with Pavel Horáček (programme director of Anifilm, Czech Republic) and Piotr Kardas (O!PLA, Poland) as a jury for the competition of films for children. Three young ladies of Junior Jury, whose task will be to evaluate films for children: Maria Srnić, Emilija Parezanović and Isidora Nikolić.
Four screenings, 30 films and 18 countries  are in the main competition programme. The 12th Animanima festival awards are listed below:
MAIN COMPETITION PROGRAMME
'

Golden Peg Bar' - Grand Prix of the ANIMANIMA 2018 (accompanied with money prize in the amount of 800 EUR),
Special Jury Award (accompanied with money prize in the amount of 500 EUR)
Three Special Distinctions Of The Jury
FILMS FOR CHILDREN COMPETITION
'Periscope' Award – for the best film of the Programme (money award in the amount: 500 EUR)
Special Jury Award (money award in the amount: 300 EUR)
Special Distinction Of The Jury
Junior Jury Award
The 12th edition of Animanima Festival takes place 4-8 September 2018 in the City Cultural Centre of Cacak, Serbia.
SIGN UP: Want to read more free articles like this? Sign up for Our Newsletter
Read More About: