Michaela Pavlátová at the 4th Be there! Corfu Animation Festival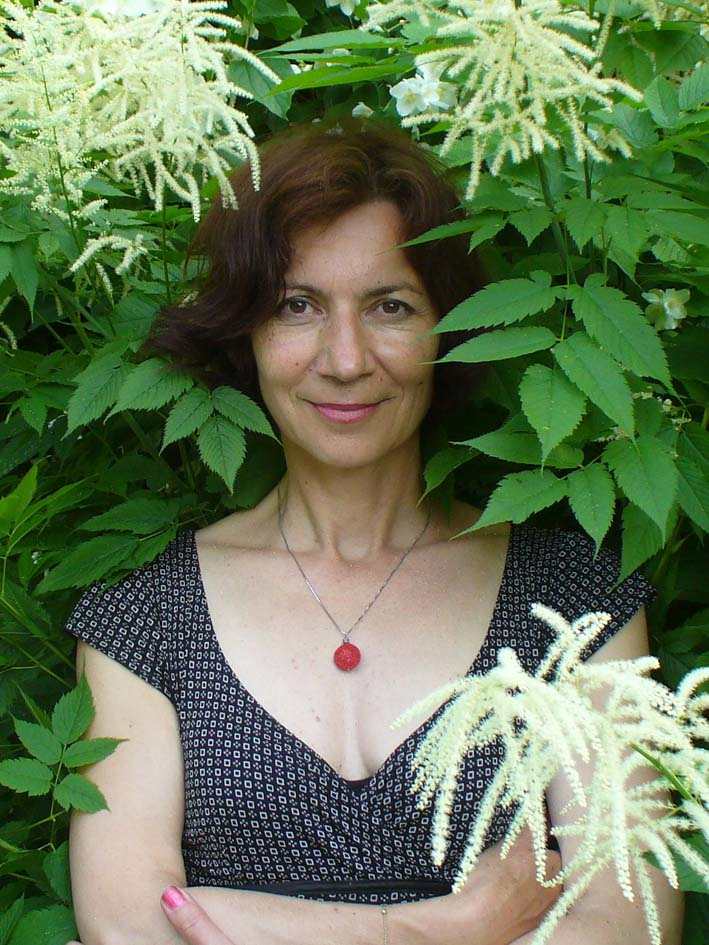 Widely known since her Oscar-nomination (in 1991, for her film Words, Words, Words), the Czech animator (and actress) Michaela Pavlátová has also witinin her animation honors the 1995 Golden Bear for a short film (Repete) at Berlin Film Festival.
Michaela Pavlátová visits Greece for the first time in order to attend the 4th Be there! Corfu Animation Festival (16-19 Oct 2014).
A retrospective of her works has been scheduled, as well as a masterclass on her unique personal approach on the art of animation.
In 2013, Pavlátová received the Cristal of Annecy festival, its top festival prize, for her short film Tram.
 Her main characteristic is a tendency to explore, in an incomparably comic and sharp manner, issues of sexuality and love, and how these are shaped through modern culture.
She has managed to steadily captivate the viewers' interest throughout the years, while remaining in touch with modern developments, as she evolves her techniques from 2D animation (in the beginnings of her career) to Flash animation iin her latest films.
Be there! Corfu Animation Festival has hosted a number of European auteurs (Zbigniew Rybczynski, Jean-François Laguionie, Monique Renault) in its past editiion.
Competitions results for its three competitive sections (shorts, graduation/student shorts, feature films) will be announced by the end of August.
It will take place between 16-19 October 2014 (Corfu, Greece).
Read More About: