My mother's coat a surprise winner at Animasyros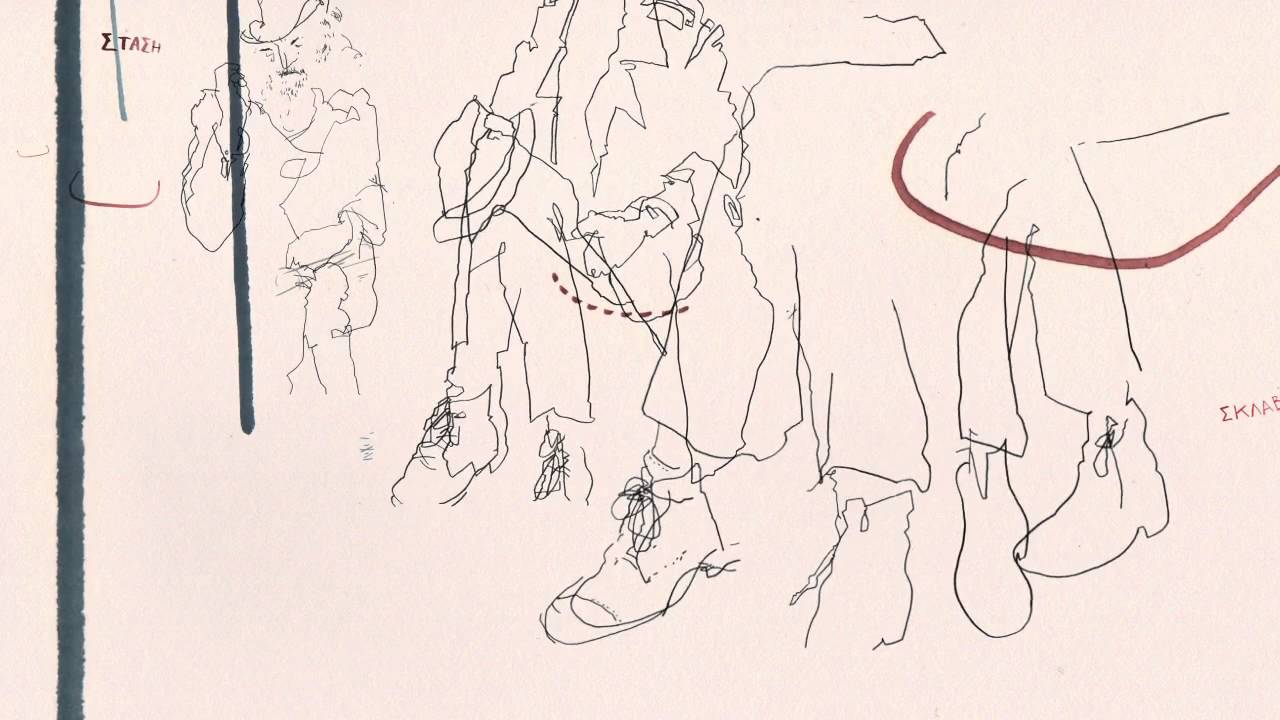 My mother's coat by Marie-Margaux Tsakiri-Scanatovits narrates an autobiographical story about her Italian mother and her confessions  concerning her life in Greece. With broad strokes, a mesmerizing voice acting and an almost all-white background, Tsakiri-Scanatovits won over the hearts the international jury comprised of  Apostolos Kalfopoulos (GR), Jim Capobianco (US) and Karin Vandenrydt (Belgium).
The innovative pixillation film Luminaris by the Argentinian Juan Pablo Zaramella won a special mention, an honor shared with the German 2D/3D animated film Das Haus (David Buob), which uses the home space as playfully as ever.
The External World by David O' Reilly and Paths of Hate (Damien Nenow, Poland) left empty-handed.
The award ceremony of Animasyros 4.0 held a few surprises, among which the tribute to small school children who completed their own animated film during the festival, and the zany 'making-of' Animasyros. The 4th edition of the festival included a tribute to Pixar and Dreamworks, and the most exuberant atmosphere in the Greek island of the Aegean.
Read More About: