Nicholas Schmerkin, Eric Goosens Headline the 2016 3D Wire Market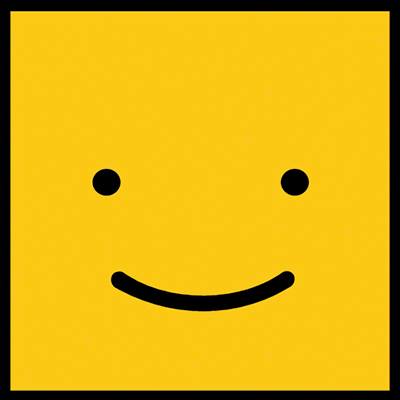 The 8th International  Animation, Video Games and New Media market (6-9 October 2016, Segovia, Spain) has come up with an impressive guest line-up for its 2016 edition.
Event director José Luis Farias achieves to place 3D Wire once again as a focal point to the animation, video games and new media industry, nationally and internationally.
And he seems right. The Autour de Minuit founder and producer Nicholas Schmerkin, awarded in 2010 by the Academy Award for the short film Logorama, will be among the 3DWire guests.

Other prominent guests who will attend Segovia will be Sam Taylor and Wesley Louis, directors and character designers at The Line Animation in UK with projects like Super Turbo Atomic Ninja Rabbit.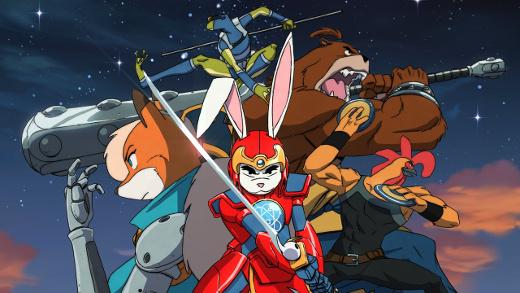 The transmedia phenomenon will have on 3D Wire one of its European figureheads, Eleanor Coleman, Head of acquisitions of animated feature films, transmedia and co-productions at Indie Sales (Best European Distribution Company 2015).
The American-born Coleman is now based in Paris and she's a pioneer in applying a transmedia approach within the traditional structures of film and television; starting from TF1, she created the brand of its child emission Tfou, before moving to Indie Sales.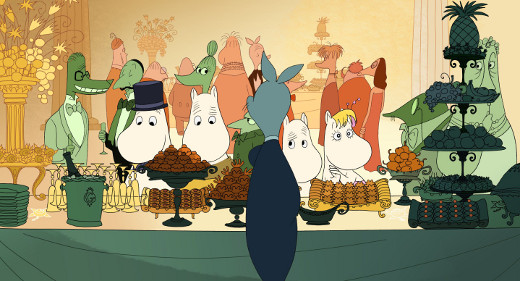 The recent hit Moomins on the Riviera has been distributed by Indie Sales

Risa Cohen, executive producer, with more than 20 years of experience in animation and video games for so powerful companies like Disney, Namco US, Universal Studios, Warner Bros or ABC television, will be at 3DWire. Cohen created her own company in 2004 (RC Productions) as independent executive producer. She coordinates this with her work as a consultant on such outstanding entities as the European Film Bonds (Denmark).
Eric Goossens, founder of the Belgian production company Walking the Dog (and awared Best European Animation Producer in 2014) , is another confirmed name.
The Secret of Kells, The Triplettes of Belleville, Ari Folman's The Congress and the upcoming Another Day of Life by Raul de la Fuente & Damian Nenow is among the company's impressive credits.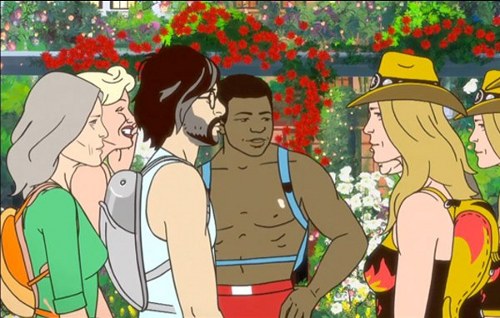 Ari Folman, The Congress
The 2016 edition of 3D Wire will have Portugal as guest country, a large delegation of Portuguese professionals will move to Segovia thanks to the collaboration of the Embassy of Portugal in Spain and Instituto Camoes.
A total of eight names headed by the director and illustrator Jose Miguel Ribeiro, director of  A Suspeita (The Suspect, Cartoon d'Or Award in 2000).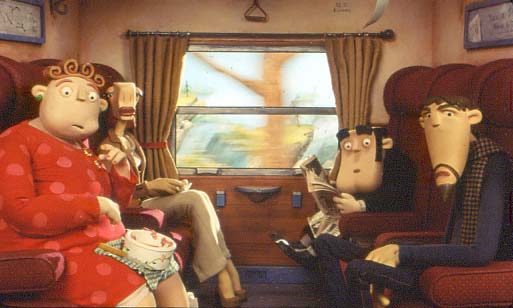 A Suspeita
Together with Ribero, Andrea Basílio, Head of Children and Youth Department at RTP, main public broadcaster in the neighboring country will also attend.
The delegation is completed by Abi Feijó from Ciclope Films, André Luis from Trohan Horse Was a Unicorn, Humberto Santana from Animanostra, Nuno Beato from Sardinha Em Lata, Ricardo Blanco from Cinanima and Vanessa Ventura from Casa de Animaçao.
3D Wire will also count on the participation of Adriano Schmid, production manager of Discovery Kids Latin America, an initiative by Discovery Communications Inc. to create an educational content aimed primarily at children aged between 2 and 6 years old. Schmid works hand in hand with several producers from Brazil, Mexico, Colombia, Argentina, Chile or Peru.
The Mexican Enrique Vazquez, Network Manager of Atomo Network, a project of Channel Frederator Network in USA and Anima Studios in Mexico, will be in attendance. Amid Amidi, founder and editor-in-chief of Cartoon Brew will also be there. Amidi has also worked as production manager for Spümcø-LA during the production of Ren & Stimpy: Adult Party Cartoon (2002-2003) and as an expert in character and production design for DreamWorks Animation.
Among the Spanish professionals, Nikotxan, creator of Cálico Electrónico, the first Spanish webseries, and iicon of a generation, will show his latest productions with Anima Studios:Mad Dinner and Super Epic. Rebeca Nuñez, animator at Ankama Animations, France (TV series: Wakfu, Aux Trésors de Kerubim and the official movie of the game DOFUS: DOFUS Livre I - Julith).
Registration for Animation, Video games and the New Media professionals is already open.
 3DWire 2015 highlights:
The 8th International  Animation, Video Games and New Media market takes place 6-9 October 2016 in Segovia, Spain.
Read More About: