Souvenir, Souvenir and Flee Take Home 2021 Sundance Awards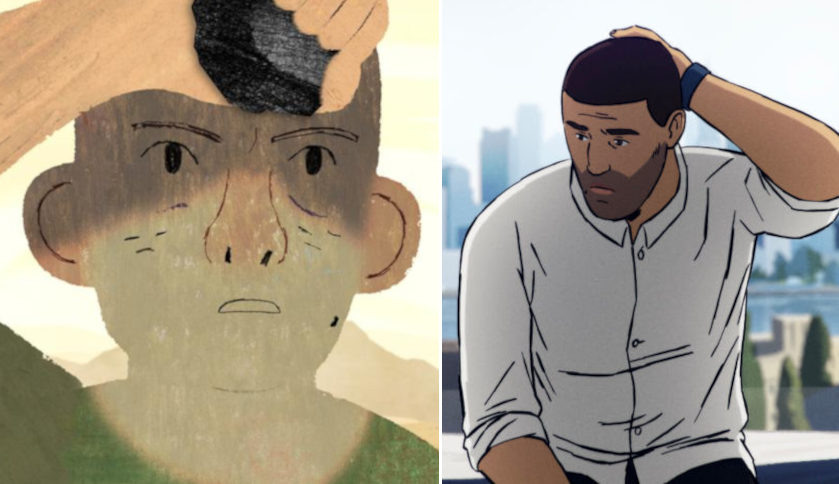 The world premiere of Flee animation documentary by Jonas Poher Rasmussen at Sundance Festival brought its first victory. The film, a co-production between Denmark, France, Sweden and Norway) tells the story of Amin. Amin arrived as an unaccompanied minor in Denmark from Afghanistan. Today, he is a successful academic and is getting married to his long-time boyfriend. A secret he has been hiding for 20 years threatens to ruin the life he has built.
Flee was awarded the World Cinema Grand Jury Prize: Documentary.
Jury Statement: This film mixes the personal with the universal. It's a remarkable blend of film genres which manages to take the audience into a global issue while following an intimate story. It elegantly mixes humor, music and drama and is not afraid to shock. It's an instant classic. Everything you are looking for in a film
 Flee is produced by Final Cut for Real, in a co-production with animation studio Sun Creature, Denmark, Vivement Lundi!, France, MostFilm, Sweden, and Mer Film, Norway. ARTE France and Vpro, Nederland. Participant and Neon will co-distribute the film
In the short animation section, Bastien Dubois (Oscar-nominated for his Madagascar animation short) was awarded the Short Film Jury Award: Animation for another travelogue: Souvenir, Souvenir.
For ten years I pretended I wanted to get my grandfather to share his memories of the Algerian War. Today, I'm not sure I want to hear what he has to say, or whether I want to make this film at all.
Here's the award acceptance speeches (Bastien Dubois: 19', Jonas Poher Rasmussen: 39')

SIGN UP: Want to read more free articles like this? Sign up for Our Newsletter
Read More About: