The Book of Life, Japanese animation in 2014 Fredrikstad Animation Fest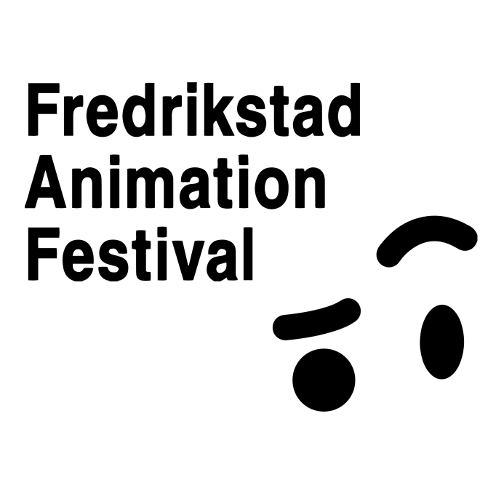 An extensive list of speakers and guests will attend Fredrikstad Animation Festival, which celebrates its 20 years (it started in 1994 as Animated Days) holding seminars and giving presentations.
The festival will be held at Fredrikstad Kino, Litteraturhuset and Nebbet in Fredrikstad from the 6th to the 9th of November.
Wes Mandell, Animation Supervisor of The Book of Life, ReelFX's latest production, produced by Gullmerio del Toro, will give a making-of presentation.
Michal Makarewicz, Directing Animator at Pixar, will talk about the workflow on big feature productions with a focus on character animation.
The festival will also host Danny Antonucci, creator of the longest running cartoon series on Cartoon Network, Ed, Edd n Eddy. During Friday's industry seminar he will talk about character design and present various animated film characters he has created through the decades as a filmmaker.
The renowned Producer of Japanese animation and art films, Tamaki Okamoto, will hold a breakfast seminar on the festival's opening day, Thursday November 6th, about her work as a Producer.
Paul Mathot, Head of the Puppet department at Pedri Animation Studio in Amsterdam, made ​​puppets for the last Pinchcliffe film. He will hold a seminar on puppet making for stop-motion films and the challenges encountered in the process.
Festival cooperations include Annegret Richter, Head of the animation programme at the DOK Leipzig festival in Germany, who will give an introduction into animated documentaries and presents a short film programme, while Jürgen Hagler from Ars Electronica shares highlights from previous festivals.
On Saturday, November 8th, the festival will present several Nordic companies of the animation industry. Swedish Producer Linda Hambäck (LEE Film) and the Finnish Producers behind the TV-series and digital game Gigglebug, Ville Salvero and Anntu Harlin, will showcase their productions.
Michelle and Uri Kranot, originally from Israel, now work in Viborg, Denmark, and will share their experiences concerning the collaboration between animators and documentary filmmaker. Read their interview about the Oscar-shortlisted Hollow Land in Zippy Frames]
Fredrikstad Animation Festival gathers the industry, animation enthusiasts and movie lovers for four days of screenings, seminars and festivities related to animation.
Read More About: