Feature Animation
Michel Hazanavicius Scripts Animated Little Jules Verne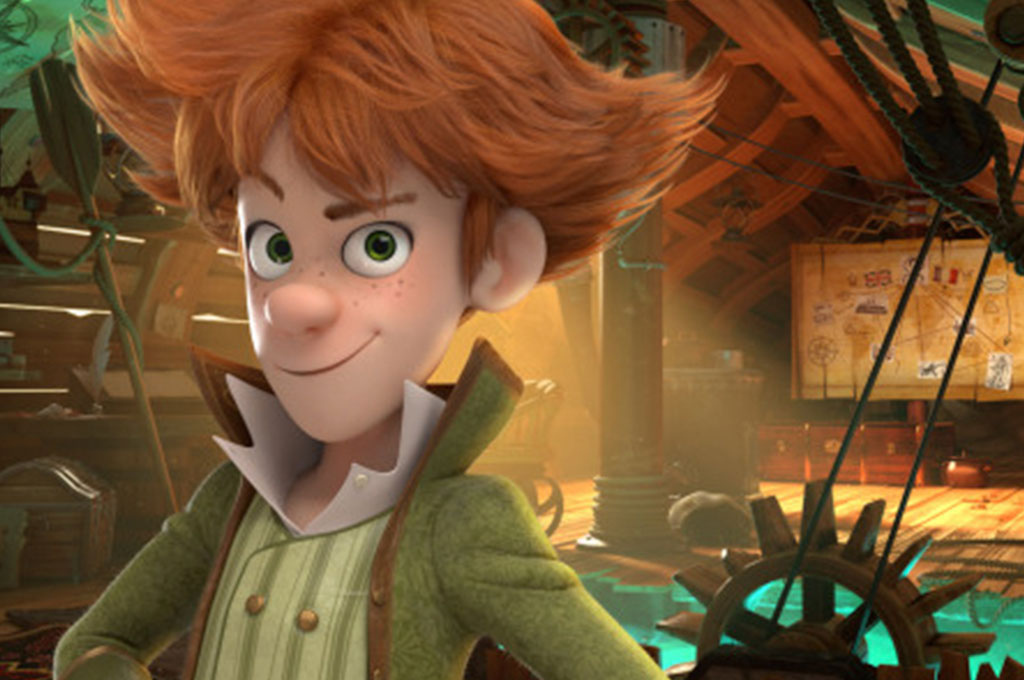 He is not directing, but now adapts the script and works on dialogues. Oscar-winning filmmaker Michel Hazanavicius (The Artist) has joined family animation project Little Jules Verne,  to be directed by Régis Vidal and Didier Ah-Koon,
The film  narrates the story of French novelist and sci-fi early writer Jules Verne (Journey to the Center of the Earth, Twenty Thousand Leagues Under the Sea and Around the World in Eighty Days).
Produced by Benoît Pierre and his Enormous Pictures, along with Caribara Animation, the 3D computer animated film is a re-imagining of the young Verne's life and inspirations in 19th century Europe. 
Vidal was the artistic director in Patrice Leconte's 2012 animated feature The Suicide Shop; Ah-Koon has worked as a story/storyboard artist on Despicable Me 2, Minions, The Secret Life of Pets, Ice Age: Collision Course and The Emoji Movie.

Anne and Gérard Guèro (Marvel's Tales of the Dragon Guard), and Pierre-Gilles Stehr (Atomic Puppet,  Oggy and the Cockroaches) handle the script.
Hazanavicius (a later addition in the team) adapted the script and worked on dialogue. He explains (to Deadline.com)  he was attracted by the exercise of confronting myself with a more childlike universe, to really respond to a request and to put myself in service of someone else's project.
Here's the film synopsis (via Enormous Pictures):
Nantes, 1839. Jules Verne, 12,  is a young schoolboy full of energy, who dreams of distant horizons. With his best friend Gabriel, a 11-year- old shy but aspiring cartoonist, they imagine extraordinary adventures in their "Adventurers Club", an abandoned ship hull. The arrival of a fantastic liner, The Great Eastern, will change their lives. To save the pretty Indian girl Akuti, Jules finally dares to realize his biggest dream: to embark on England! Alas, Gabriel must stay at the dock. A friendship put to the test, a terrible plot, a mysterious island, extraordinary machines, a masked Machiavellian enemy ... How the imagination of a world famous novelist is born? What are his sources of inspiration? Little Jules Verne is an ode to the fabulous, a romantic, breathless adventure, told by a mischievous grandfather: Jules Verne himself!
Influenced from The Pirates of Caribbean series, the 3D computer animated feature is currently in the stage of development.