Academic
2x2 Animation Lecturer and Stage Leader Positions at UAL Central St. Martins, UK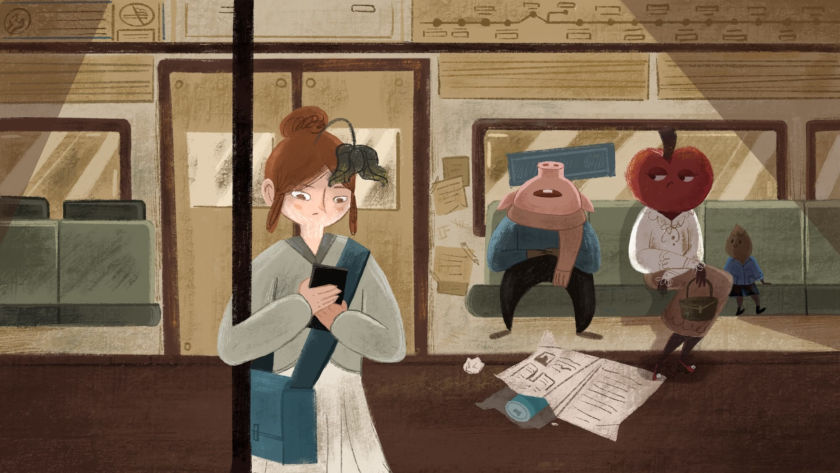 The MA Character Animation course within the Performance Programme at UAL: Central Saint Martins (London, UK) seeks to recruit two stage leaders and two lecturers  These are new permanent positions that are necessary due to the growing success of this course. These new roles will extend the level of subject expertise and critical understanding of the course, maintaining the curriculum at the forefront of creative professional practice relevant to a diverse student body.
The University of the Arts London is the world's second University for Art and Design in the QS World University Rankings® 2021. Its diverse and talented community comprises over 5,000 academic, professional, and technical staff. 
MACA is a two-year postgraduate course that specializes in animated performance. The course is seeking candidates with experience in implementing animation principles in character performance in a professional context.
Job Descriptions
9196 Lecturer in MA Character Animation
Successful candidates will deliver teaching across a range of animation techniques and performance practices, supporting student learning in; skills acquisition, creative inquiry, critical thinking, and personal development. These new roles will extend the level of subject expertise and critical understanding on the course, maintaining the curriculum at the forefront of creative professional practice relevant to a diverse student body.
Apply online

9197 Stage Leader MA Character Animation
Stage Leaders for each year of the course delivery will be responsible for teaching, participating in course development, and on-going scholarship/practice development. You will coordinate and oversee pastoral support, student engagement, and the academic support needs of your designated year group. Your role will actively promote diversity and inclusivity in both teaching and curriculum management, working alongside the Programme and Course Leadership to achieve positive outcomes and effect continuous improvement.
Apply Online
Apply immediately. Scheduled interviews to take place at the beginning of February. For all inquiries, contact Shaun Clark, MACA Course Leaders via email at This email address is being protected from spambots. You need JavaScript enabled to view it.
(central image: Day 1 by Jinyue Fan graduation project at UAL Central St. Martins)
SIGN UP: Want to read more free articles like this? Sign up for Our Newsletter
Read More About: