Academic
Animation Position in the School of Creative Media, Hong Kong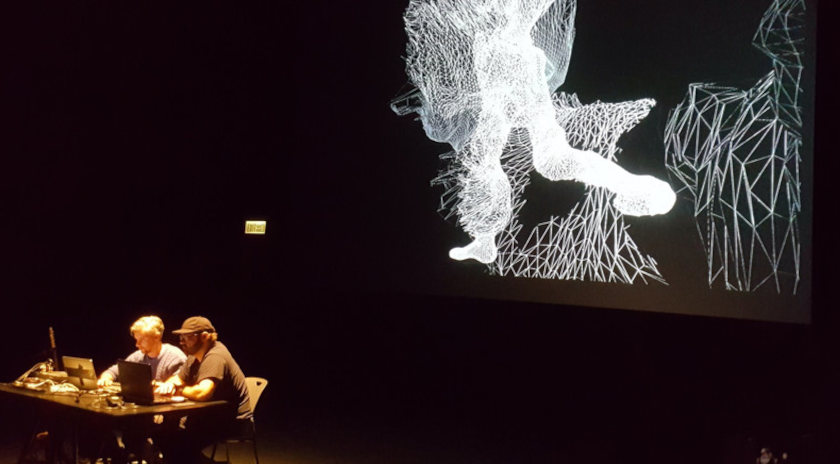 City University of Hong Kong (CityU) now seeks a person to fill in its animation position call. The person will join the staff of the University's School of Creative Media. 
Duties
The appointee will teach narrative animation and join a well-established animation programme with a strong team of faculty.  S/he is expected to make significant contributions to teaching at the undergraduate and postgraduate levels, and advise postgraduate research students; play an active role in curriculum development, management and design; maintain an active research profile; actively seek external grants and contracts to support research endeavours; provide service to the School and University governance; and contribute to professional engagement, networking, and outreach activities that enhance the academic and professional life of the School.
Requirements
Ideally a PhD in related disciplines, with outstanding professional credentials.  S/he should possess a strong track record of creation and innovation in narrative animation.
To apply, please submit your curriculum vitae through the website: and include the following documents: 
Cover letter outlining creative vision, career trajectory, and where applicable, teaching philosophy
Detailed CV (including information of all professional and research outputs)
Teaching evaluations if available
Electronic/online copies (pdf) of two significant recent publications and/or online references of two significant recent creative works
Nominations can be sent directly to the School of Creative Media (email: This email address is being protected from spambots. You need JavaScript enabled to view it.).  

Only shortlisted applicants will be contacted; and those shortlisted for the post of Assistant Professor will be requested to arrange for at least 3 reference reports sent directly by the referees to the Department, specifying the position applied for.
Applications and nominations will receive full consideration until the positions are filled. 
SIGN UP: Want to read more free articles like this? Sign up for Our Newsletter
Read More About: