Academic
Estonian Academy of Arts MA in Animation: Open House, 13 Jan 2022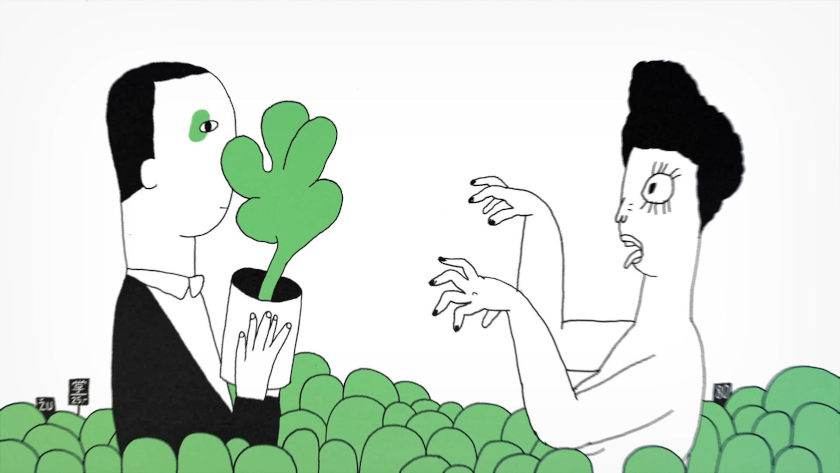 The Department of Animation of the Estonian Academy of Arts invites prospective MA students to join the program's Online Open House on Thursday, January 13, 2022 at 17:00 (GMT+2).
The Department of Animation was established at the Estonian Academy of Arts in 2006 and since 2007 it has offered a two-year MA in Animation (taught in English) curriculum. The main goal of the programme is to successfully educate creators of animated films, providing them with theoretical knowledge and practical skills.
This will be a good opportunity to hear more about the program, and to meet and ask questions directly from people behind the programme. The open house event will be hosted online over Zoom.
Successful graduates of EKA Animation include (among others) Leonid Shmelkov, with his acclaimed 'Room with A Sea View':


Here's 'You Are Not A Kiwi' trailer by EKA Animation student Maria Saveleva
And 'Mouthful of Water' trailer by Silm Raud
The event is hosted online on Thursday, January 13, 2022 at 17:00 (GMT+2), with a pre-registration online form to be completed. 
A link to attend will be e-mailed shortly before the event begins
SIGN UP: Want to read more free articles like this? Sign up for Our Newsletter
Read More About: