Estonian Academy of Arts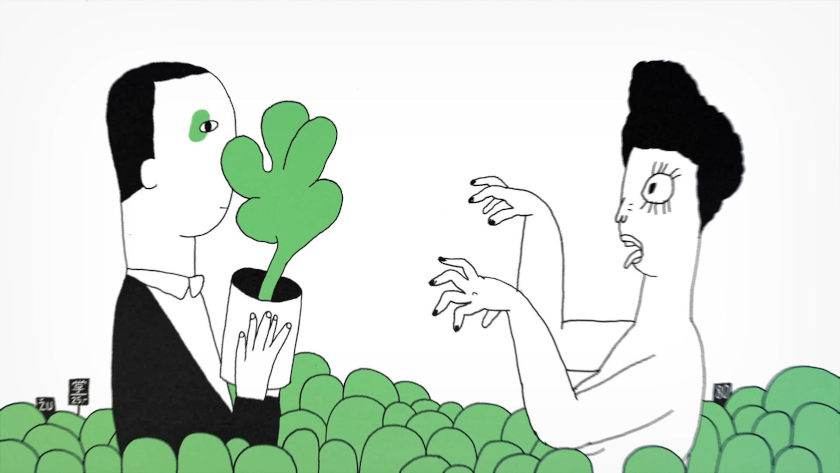 Estonian Academy of Arts' Animation MA programme is hosting online Open House event on 13th January 2022.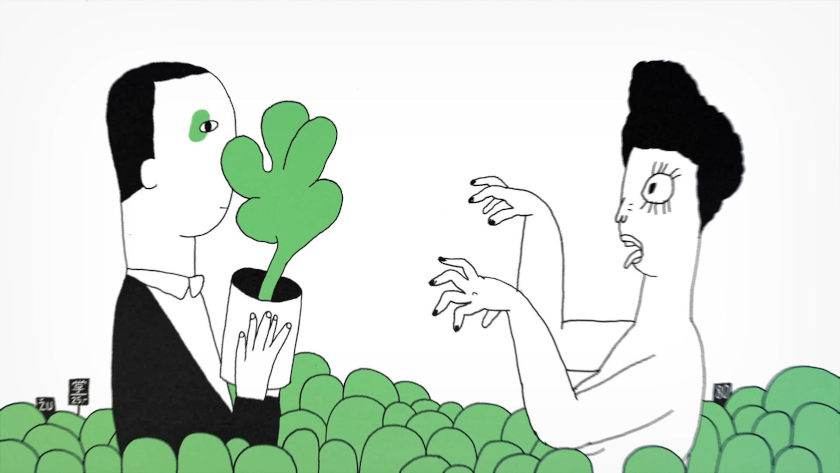 Being in a foreign country and have a chance encounter with a plant lady merchant. Here's the acclaimed Room with A Sea View by Leonid Shmelkov.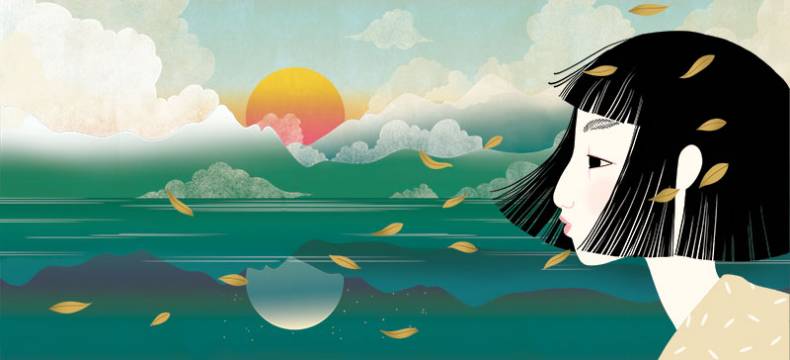 Discover the selection of Annecy Festival 2019 for its graduation, TV and commissioned films.