Leonid Shmelkov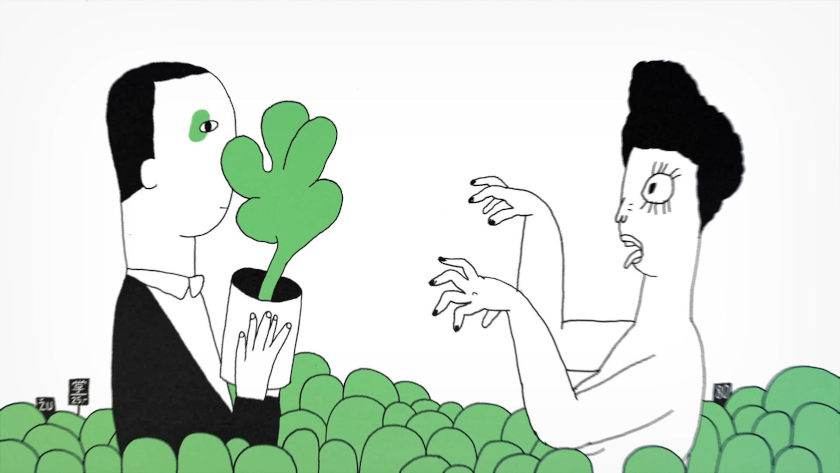 Estonian Academy of Arts' Animation MA programme is hosting online Open House event on 13th January 2022.
Find all winners of the Animafest Zagreb 2021.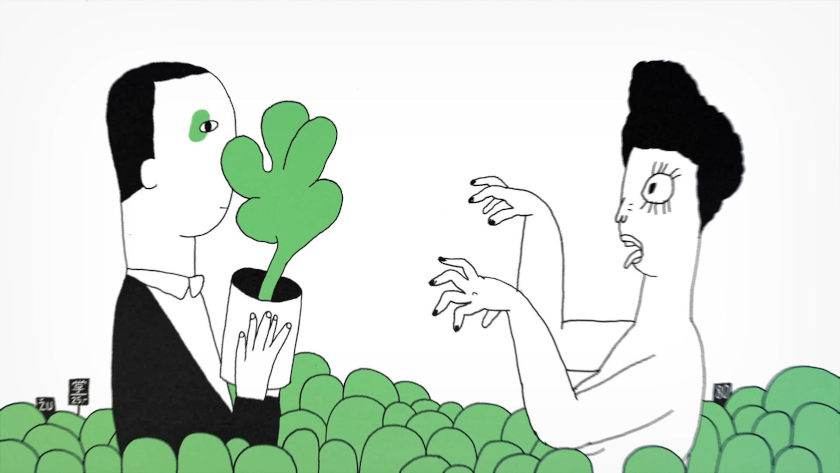 Being in a foreign country and have a chance encounter with a plant lady merchant. Here's the acclaimed Room with A Sea View by Leonid Shmelkov.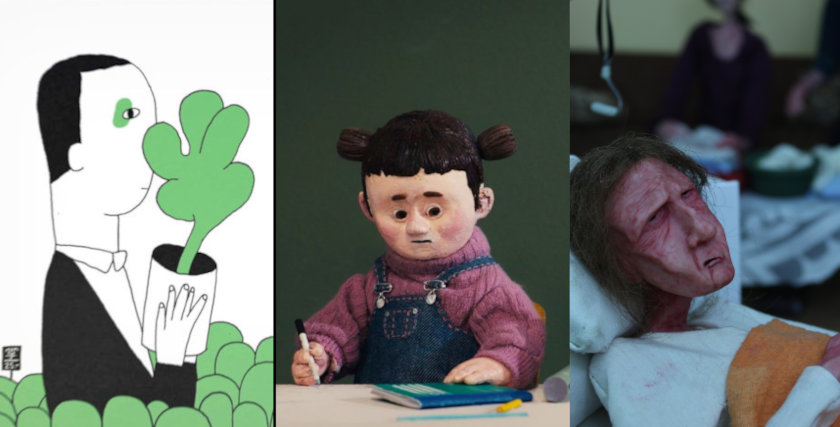 Find all winners of the PÖFF Shorts (Animation Competition) that took place in Tallinn, Estonia.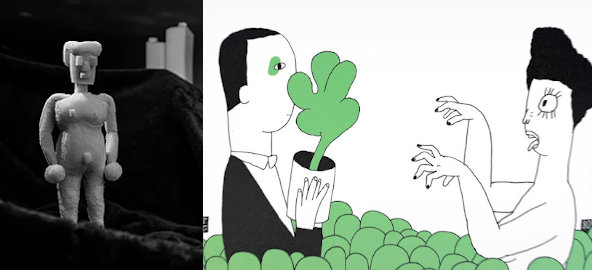 Mikhail Gurevich reports on the 2020 online edition of Ottawa International Animation Festival.
Find all the awards of the 2020 Fredrikstad Animation Festival.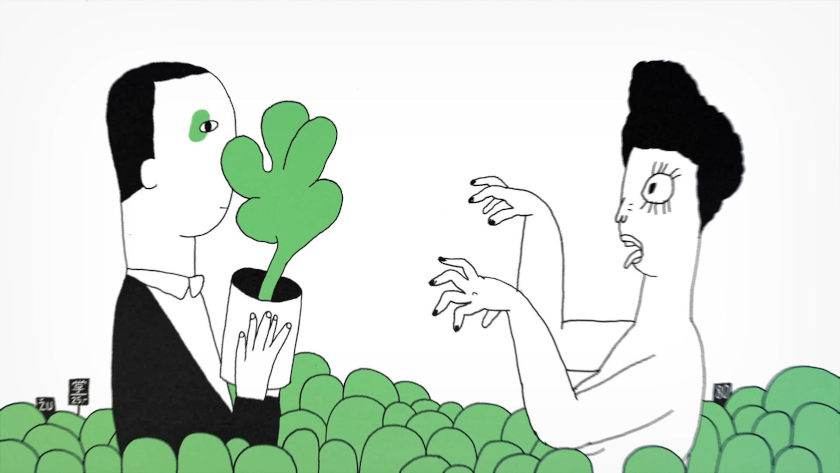 The Nordic-Baltic animation industry has proven to be a vibrant industry with a strong growth of talents during pre-selection for this year's competition programme for the Nordic-Baltic animation festival in Fredrikstad.

Find all animation winners of the 2019 PÖFF Shorts festival in Tallinn.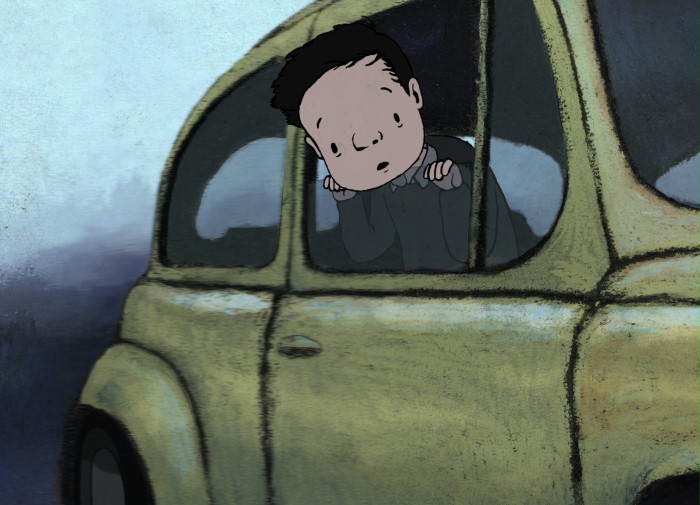 An unusual friendship between the Russian Misha and a strange animal won a Special Prize at the Generation KPlus section of the 2014 Berlin Film Festival.