Academic
Master In Animation Documentary, Volda University College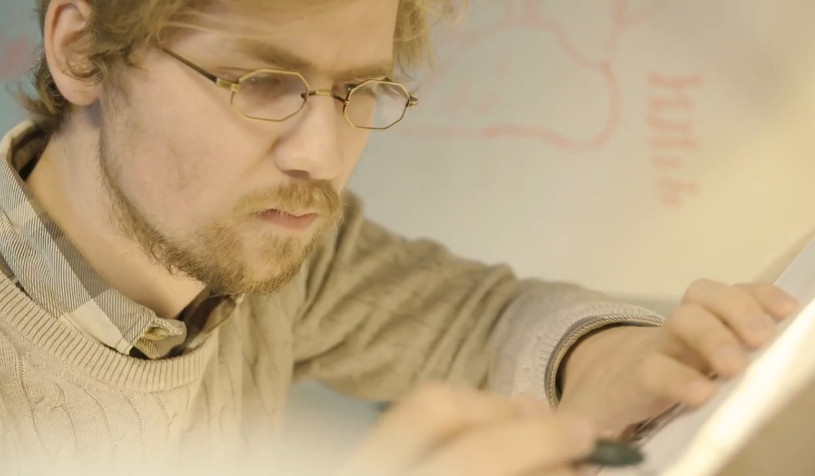 For the third time, Volda University College on the western coast of Norway, is offering a 2 year MA degree in Practical Media Production with focus on Animation. The MA final assessment is an animated diploma film (teaching language: English) .

The animation course at Volda University College (VUC) was the first animation course on university level in Scandinavia. The English language cross-media 2 year MA in Media Practices started in August 2017. There are 45 basic STP for all students. The students come from Animation, Documentary Filmmaking, Journalism, Web Design etc. The three common core courses are Media, Professions and Society; Storytelling, and Research Design and Methods. The resting 75 STP are elective – all leading towards the final diploma production/film.
Courses at the Faculty of Media at VUC focus on practical media production with actual focus on social issues – still though not forgetting the artistic aspect. Social oriented artistic animation like former student Anita Killi's 'Angry Man' is the kind of film we want our animation students to make as professionals after UNI.
For years, VUC has known the importance of international exchange of teachers and students. Especially the animation department is known for its international collaborations. The students come from all over the world. The staff teachers at the moment come from UK, Estonia, Germany, Iran and Norway. Peter Lord (Aardman) is part time professor at VUC.
Volda is placed on the western coast of Norway, between fjords and mountains. There are no education fees.
Deadline to apply: 1 March 2019
SIGN UP: Want to read more free articles like this? Sign up for Our Newsletter
Read More About: