Academic
Book: The Computer-Animated Film by Christopher Holliday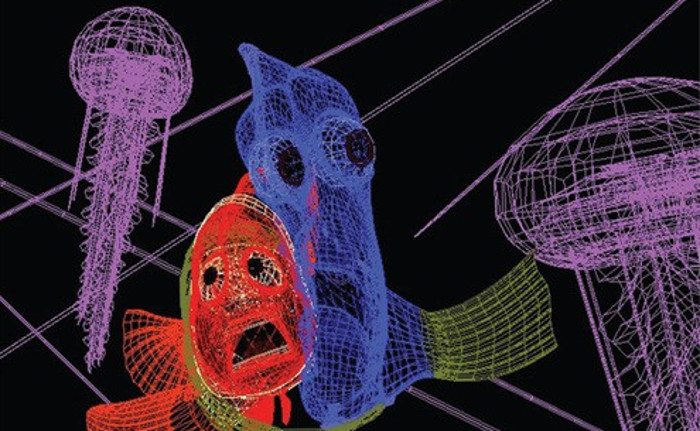 From Antz (1998) and A Bug's Life (1998) to Minions (2015) and The Good Dinosaur (2015), it  is an undeniable fact that computer animated film has taken center stage both in US and globally. Even though the European and independent tradition of 2D animation still goes on, US studio animated features are
In his new book, The Computer-Animated Film: Industry, Style and Genre (Edinburg University Press, 2018). King's College London University teacher Dr. Christopher Holliday presents and reviews the burgeoning field of computer animation as a unique genre of mainstream cinema. 
Combining animation and film theory together with theories of animation practice, industry papers and original studio production memos, Holliday credits 3D computer animation with the revival of feature-length animated filmmaking within contemporary Hollywood. He argues for a separate 3D computer animation genre based not only on formal film properties, but also on animation practice and production contexts.
By revealing new systems of textual properties and affordances. Insisting that the very 'animatedness' of computer animation invokes a revision of the traditional cartoon, conventional film tropes and digital moving images, Holliday properly traces the influence of animation in the re-invention of mainstream movies per se.- Professor Paul Wells, Animation Academy, Loughborough University
Table of Contents
List of illustrations
Acknowledgements
Introduction
1. Falling with style? The Computer-Animated Film and Genre
2. Towards a Journey Narrative syntax
3. Notes on a Luxo world
4. Computer-Animated Films and Anthropomorphic Subjectivity
5. Object Transformation and the Spectacle of Scrap
6. Pixar, Performance and Puppets
7. Monsters, Synch: A Taxonomy of the Star Voice
8. From Wile E. to Wall-E: Computer-Animated Film Comedy
9. Dreamworks Animation, Metalepsis and Diegetic Deconstruction
10. The Mannerist Game
Conclusion: Satisfying a Spirit of Adventure
Bibliography

Christopher Holliday teaches Film Studies and Liberal Arts at King's College London specializing in film genre, international film history, digital media, film technology and animation. He has published several book chapters and journal articles on contemporary Hollywood animation, and is currently co-editing a collection of essays that examines the historical, cultural and theoretical points of intersection between fantasy and animation.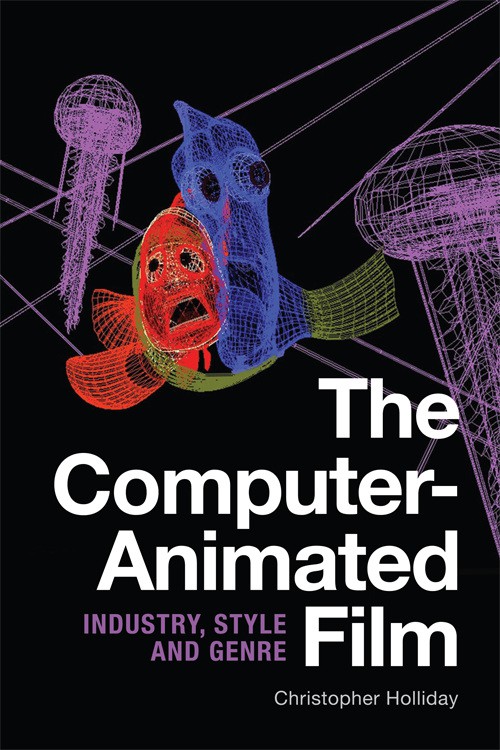 SIGN UP: Want to read more free articles like this? Sign up for Our Newsletter
Read More About: