Academic
Rhode Island School of Design: Movement Lab Fellowship 2023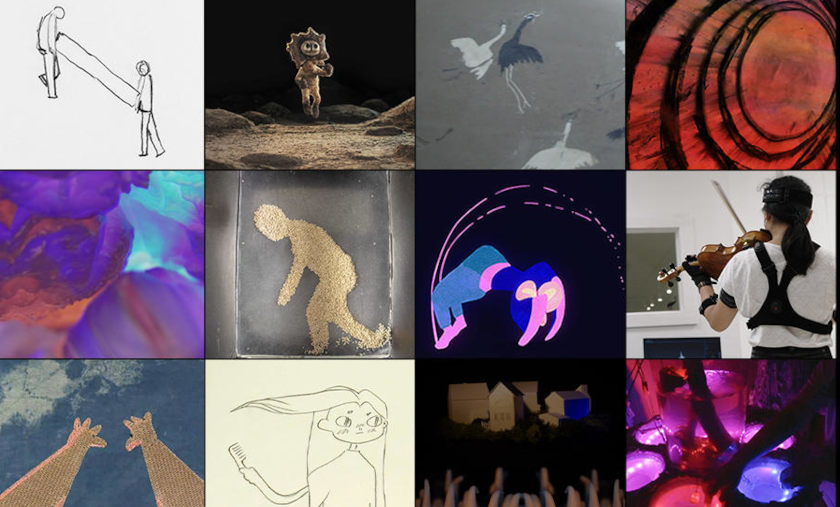 The Movement Lab Fellowship brings two research affiliates to RISD each year to explore movement from many vantage points and by using a wide range of methods and media.
The Movement Lab at Rhode Island School of Design is a cross-disciplinary center for the creative study of movement. The Fellowship supports postgraduate work that explores movement at the intersection of language, identity, cultures, ecosystems, and/or peoples.
Project proposals are open to recent graduates (MFA, MA, PhD or its equivalent) from a broad range of movement-engaged disciplines including, but not be limited to, the expanded fields of animation, filmmaking, immersive arts, performance, game arts, dance, puppetry, robotics, and kinetic sculpture. 
A research affiliate's work may address such topics as:
the incorporation of gesture into social interaction.
the way people mimic gestures or adapt their breathing in the presence of others.
the effect of visualized movement on the bodies of people who are unable to move.
movement patterns in sign language.
the social generalization and adaptation of dance movement.

What fellowship recipients discover in the lab may make its way into many forms of animated work, from the representational and figurative to the most abstract forms of animation. Movement Lab research affiliates may use computing technology to augment how we see movement and interpret it both consciously and unconsciously—leading to a richer understanding of our senses and perceptions, and how we bring them to bear on myriad art forms.
Complete applications received on or before Feb 15th, 2023 will be given first consideration and applicants will be notified in the spring.

A virtual info session about the Fellowship program will take place January 18th, 2023 at 12:00pm (EST) →Registration
SIGN UP: Want to read more free articles like this? Sign up for Our Newsletter