News
Angela Poschet Joins German Akkord Film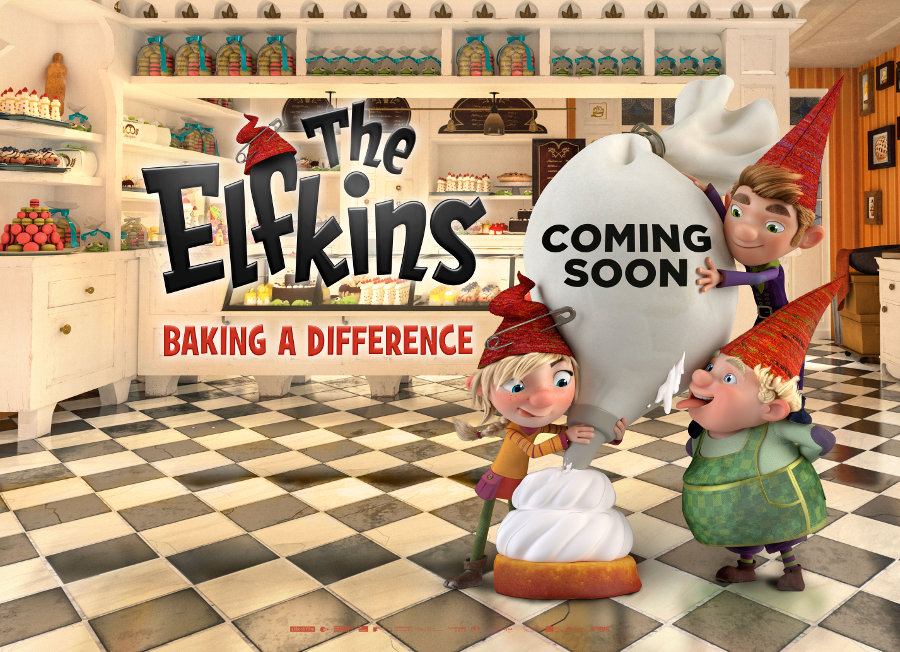 One of Germany's leading animation producers and last Cartoon Forum's Producer of the Year nominee, Akkord Film, has appointed Angela Poschet to run all physical production work.
Akkord just completed its third 2-D feature film,  Raven The Little Rascal - Hunt for the Lost Treasure (sold by Beta Film and premiering at ITFS this week) and is in the final works of the much anticipated CG animated feature film The Elfkins - Baking A Difference (sold by SOLA Media) while producing the 39x12min 2-D series Petronella Applewitch with ZDF, SERU Film and French producer 2 Minutes (sold by Global Screen) and prepping – with Austrian studio arx anima – its next CG feature film Rabbit Academy,  which first instalment, Rabbit School,  premiered at the Berlin Film Festival's Generation+ and at TIFF 2017.
Angela Poschet last supervised the production of Wes Anderson's Isle of Dogs, and was part of the production team of Jan Lachauer's, Jakob Schuh's and Bin-Han To's Revolting Rhymes. Both films were nominated for an Academy Award. She also supervised Maya the Bee  for German studio M.A.R.K. 13 and worked on Tim Burton's Frankenweenie.
Poschet tells Zippy Frames that she expects to focus first  on the set up of then new feature by the German studio Rabbit Academy.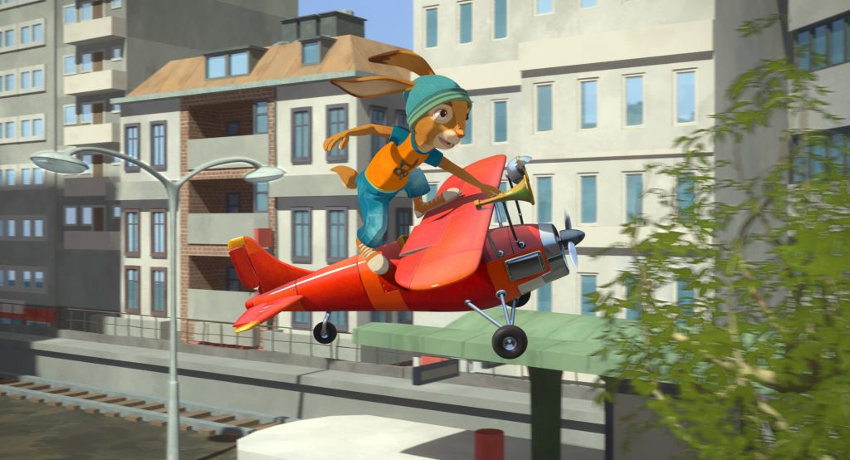 We are humbled by Angela's production credits and proud to have her on board for our expanding international productions in the coming years - Dirk Beinhold, CEO, Akkord Film

After years of commuting between Germany and London, I look forward to new challenges with the ambitious Akkord Film team in my home town, Berlin - Angela Poschet.
SIGN UP: Want to read more free articles like this? Sign up for Our Newsletter
Read More About: