News
ASIFA Celebrates International Animation Day, 28/10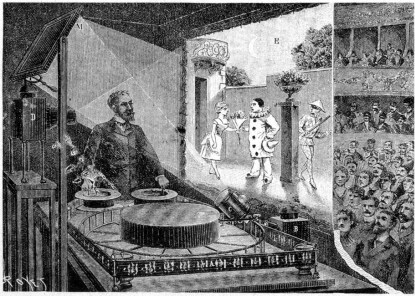 ASIFA (Association Internationale du Film D'Animation),  a non-profit non-profit corporation devoted to cultivating and promoting the art, craft and profession of Animation. acreated the International Animation Day (IAD) in 2002, honouring the first public performance of Emile Reynaud's Theatre Optique in Paris, on the 28th October 1892.
Since then, ASIFA coordinates and helps promote IAD celebrations all over the world: an unique event that is simultaneously celebrated in several cities over 40 countries, putting the art of animation in the limelight and approaching it to different publics and cultures.
Local events (both by ASIFA chapters and independent events):
The creators of the 2017 IAD Poster are  Noureddin Zarrinkelk and Negar Zarrinkelk.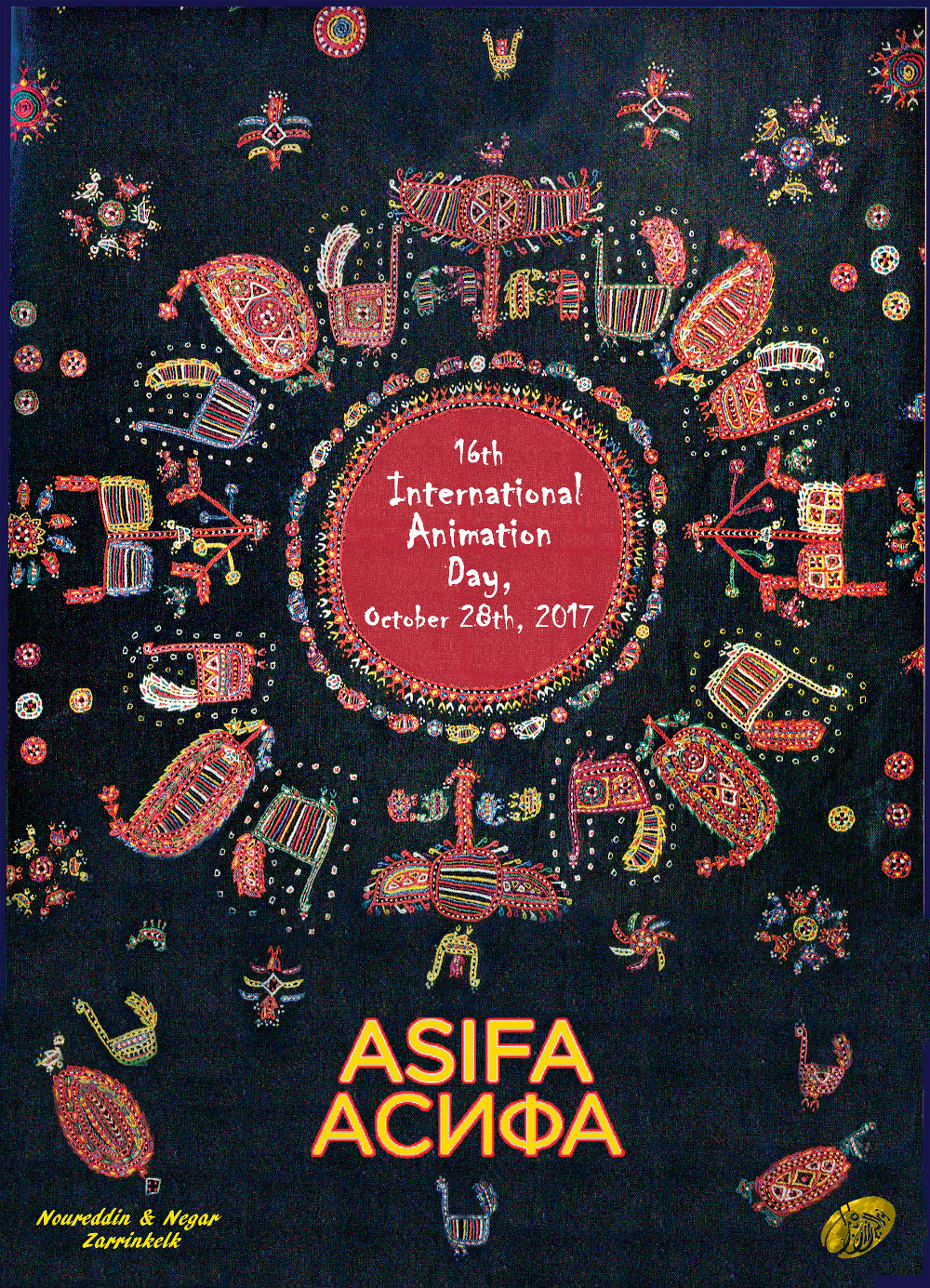 Nooreddin Zarrin Kelk was born on April 6, 1936 in Mashhad, Iran. Known as the father of Iranian animation, Zarrinkelk founded the first school of animation in Iran, which later merged with the prestigious faculty of fine art of Tehran University. Zarrinkelk continued being a professor of animation and graphic arts well into his retirement age. Since 1971, Zarrinkelk has been Jury member of various international animation festivals and illustration biennials. He served as the president of ASIFA in 2003. He is a director and writer, known for Donya-ye divane divane divane (1975), Amir Hamza the Lover and the Dancing Zebra (1977) and Cheshm-e tang-e donyadar (1980).
Negar Zarrinkelk was born in 1976 in Tahran, Iran. He attended Azadegan School of Arts and Architecture, (1995) and Azad University of Tehran, graduating with a B.A in Industrial Design in 2000. He has worked as Graphic Designer since 1997 in Studio Zarrinkelk, as Noureddin Zarrinkelk Assistant.
Read More About: