2015 BAFTA Nominations for Animated Shorts and Features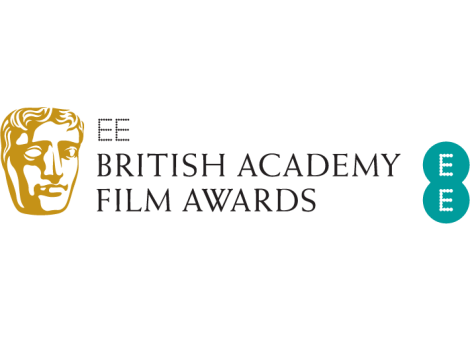 LAIKA's The Boxtrolls, Disney's Big Hero 6 and The Lego Movie by Warner Bros are the three animated features nominated for a BAFTA Award in the 2015 edition.
Unlike the Academy Awards, BAFTA allows a maximum of three films to compete for the Best Animated Feature award. Left out were Dreamworks (How to Train Your Dragon 2) and Reel Fx (The Book of Life), both of which were nominated in the PGA awards.
The full list:
The Boxtrolls (Anthony Stacchi, Graham Annable)
The Lego Movie (Phil Lord, Christopher Miller)
Big Hero 6 (Don Hall, Chris Williams)
The 2014 recipient of the BAFTA Award for Best Animated Feature was Disney's Frozen.
In the British Short Animation category, 3 shorts were also nominated.
Monkey Love Experiments (Ainslie Henderson, Cam Fraser, Will Anderson), and  a third nomination in a row for the Scottish-born Ainslie Henderson, after I Am Tom Moody and The Making of Longbird.  His co-partner, Will Anderson (of Whiterobot) now gets his second EE BAFTA nomination, after winning (along with Henderson) for The Making of Longbird .
The multi-awarded, mixed -techniques film The Bigger Picture by director Daisy Jacobs (nominated along with Chris Hees and Jennifer Majka) is the second nomination  and a daring graduation film from NFTS. Two brothers struggling to care for their elderly mother. Jovial, loving Richard flees as soon as anything practical needs to be done; dutiful Nick does everything he can for his mother while seething with resentment; and Mother is not going to make it easy for either of them.
My Dad by Marcus Armitage completes the list of British animation shorts nominated for a BAFTA award. This RCA student short depicts a dad's influence on a young boy's life. His judgmental character mixed with the boys fondness for his dad prove to be a toxic mix that tears away at a world of opportunity and experiences.
 The 2015 EE BAFTA awards will be handed out on Sunday 8 February 2015, hosted by Stephen Fry.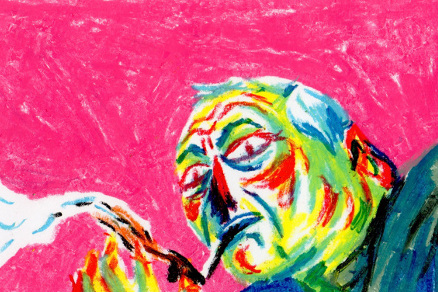 My Dad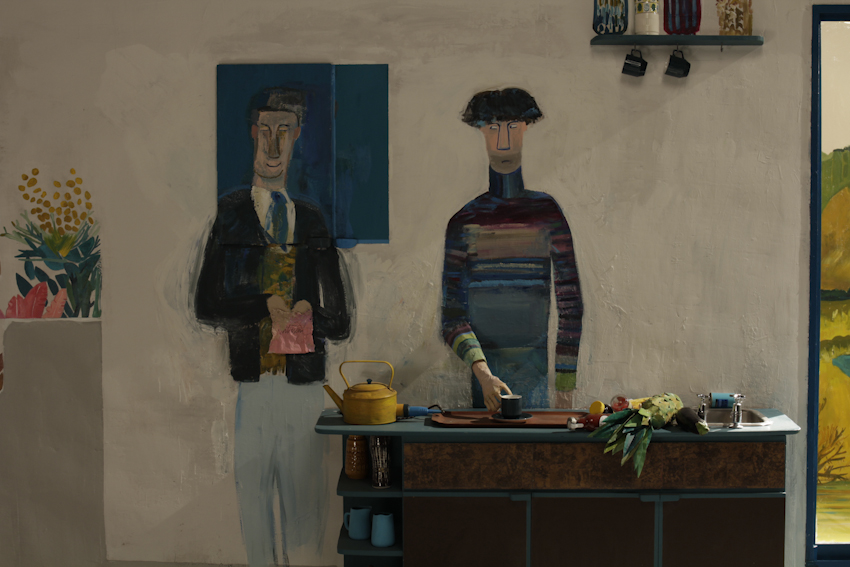 The Bigger Picture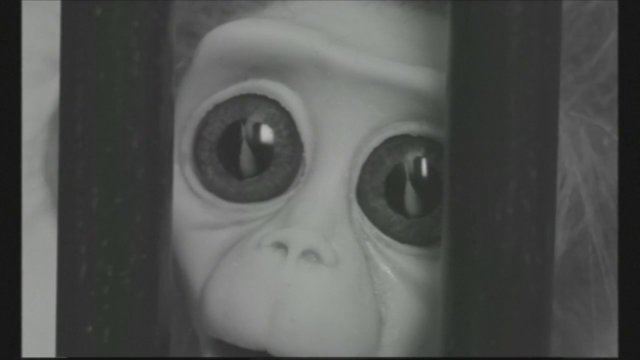 Monkey Love Experiments
Read More About: