4 Animation Shorts Win at the 2017 Student Academy Awards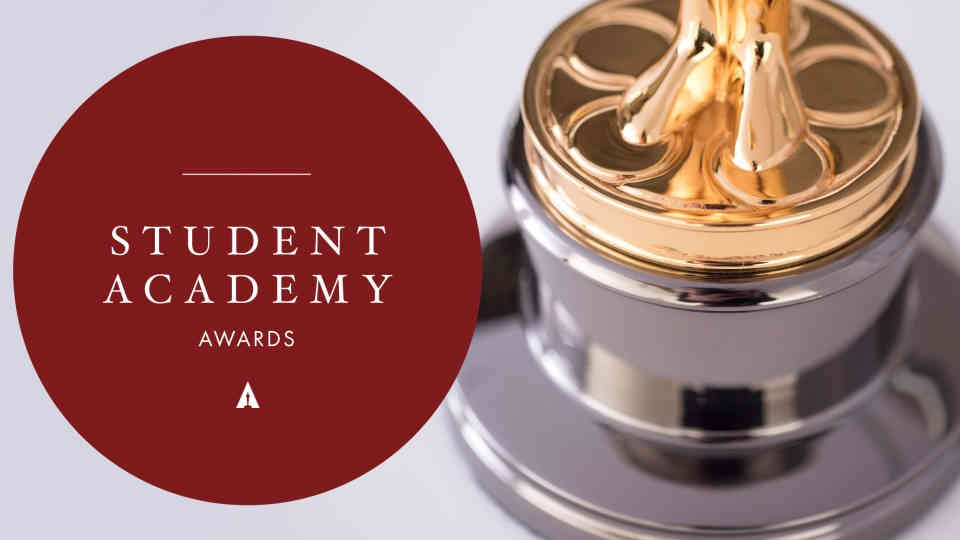 The Student Academy Awards were established in 1972 to provide a platform for emerging global talent by creating opportunities within the industry to showcase their work.
This year, the Student Academy Awards competition received a total of 1,587 entries from 267 domestic and 89 international colleges and universities (for both live-action and animation).
Animation (US Film Schools):
Cradle, Devon Manney, University of Southern California
Returning to the USA after losing both arms overseas, a young veteran battles phantom pains, prosthetics, and memories of his pre-war life while reaching for a sense of normalcy.

E-delivery, Young Gul Cho, School of Visual Arts
"E-delivery" is a three-minute, 3D motion graphics video. The project critiques today's cultural climate of human's total dependency on machines. Is it possible that machines will usurp our biological imperative to reproduce? The film takes us into a factory that does just that–– creating and delivering customized babies.

in a Heartbeat, Beth David and Esteban Bravo, Ringling College of Art and Design
A closeted boy runs the risk of being outed by his own heart after it pops out of his chest to chase down the boy of his dreams

Animation (International Film Schools)
Life Smartphone, Chenglin Xie, China Central Academy of Fine Arts (China)
Smartphone addiction taken to the extreme as we watch humans race towards isolation.
All Student Academy Award-winning films are eligible to compete for 2017 Oscars® in the Animated Short Film or Live Action Short Film category and 2018 Oscars in the Documentary Short Subject category.  Past winners have gone on to receive 57 Oscar nominations and have won or shared 11 awards. 
The medal placements – gold, silver and bronze – in the award categories will be announced at the ceremony.
The 44th Student Academy Awards ceremony on 12 October is free and open to the public (Samuel Goldwyn Theater,  8949 Wilshire Boulevard, Beverly Hills), but advance tickets are required at oscars.org