Coco, Loving Vincent, Zucchini at the 2018 EEBAFTA Awards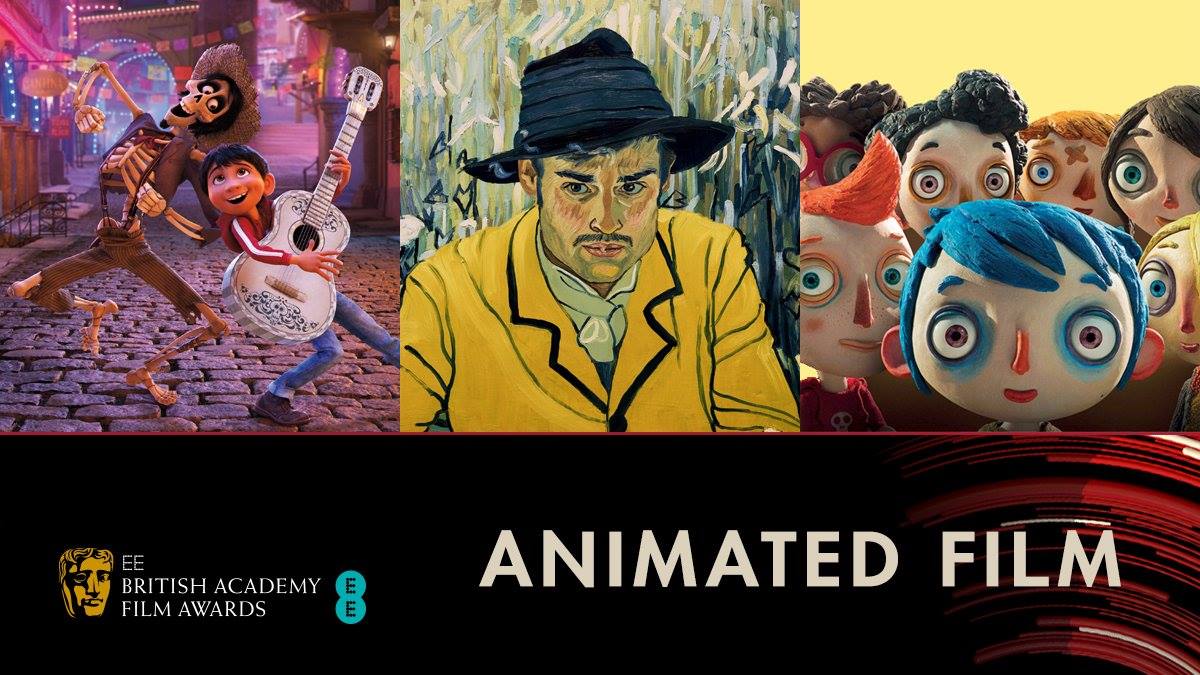 The British Academy of Film and Television Arts has announced the nominations for the EE British Academy Film Awards in 2018.
A US film (Pixar's Coco), a Polish/UK film (Loving Vincent)  and a Swiss-French animated feature (My life as a courgette/zucchini) have been nominated for Best Animated Film. After a complete absence of European and independent features in last year's EEBAFTA nominees, it is more than welcome to see two films with low-budget but a big heart moving on to the nominee seat. (BAFTA rules allow no more than three films to be nominated for Best Animated Feature award.)
Best animated film
COCO Lee Unkrich, Darla K. Anderson
LOVING VINCENT (Dorota Kobiela, Hugh Welchman, Ivan Mactaggart)
MY LIFE AS A COURGETTE (Claude Barras, Max Karli)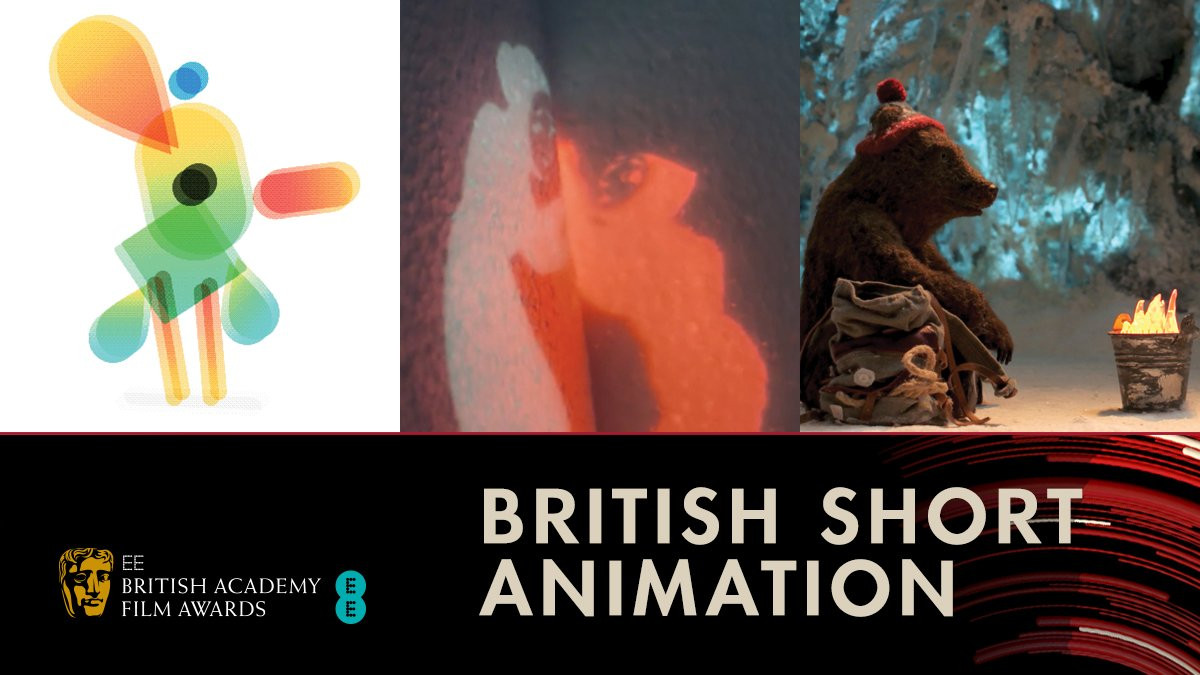 In the British Short Animation category, there is Will Anderson (already BAFTA-awarded with The Making Of Longbird, shared with Ainslie Henderson) with his new, 12-minute short, Have Heart.
Have Heart narrates the story of a looping GIF has an existential crisis.
Ben Steer of Blue Zoo uses Maya character design to project onto real, polystyrene film sets. Mamoon follows the story of a mother and child, whose lives descend into darkness when the moon, and then their entire city, are engulfed by shadows. Fleeing the calamity, they discover a strange red light that may prove to be their salvation (More about the production process).

Poles Apart by Paloma Baeza and Ser En Low is the third film being nominated. A 12-minute, stop-motion film (Mackinnon and Saunders armature) by NFTS , it tells the story of a hungry and solitary polar bear, which has to decide if a naïve Canadian grizzly bear is her food or her friend. Watch the trailer
BRITISH SHORT ANIMATION
HAVE HEART Will Anderson
MAMOON Ben Steer
POLES APART Paloma Baeza, Ser En Low
Last year's winner for British Short Animation was A Love Story by Khaled Gad, Anushka Kashani Naanayakkara and  Elena Ruscombe-King.
The EE British Academy Film Awards take place on Sunday 18 February at the Royal Albert Hall, London. The ceremony will be hosted by Joanna Lumley and will be broadcast exclusively on BBC One and BBC One HD. The ceremony is also broadcast in all major territories around the world.
Read More About: