Machinima Refugee Project Wins The LUMEN Prize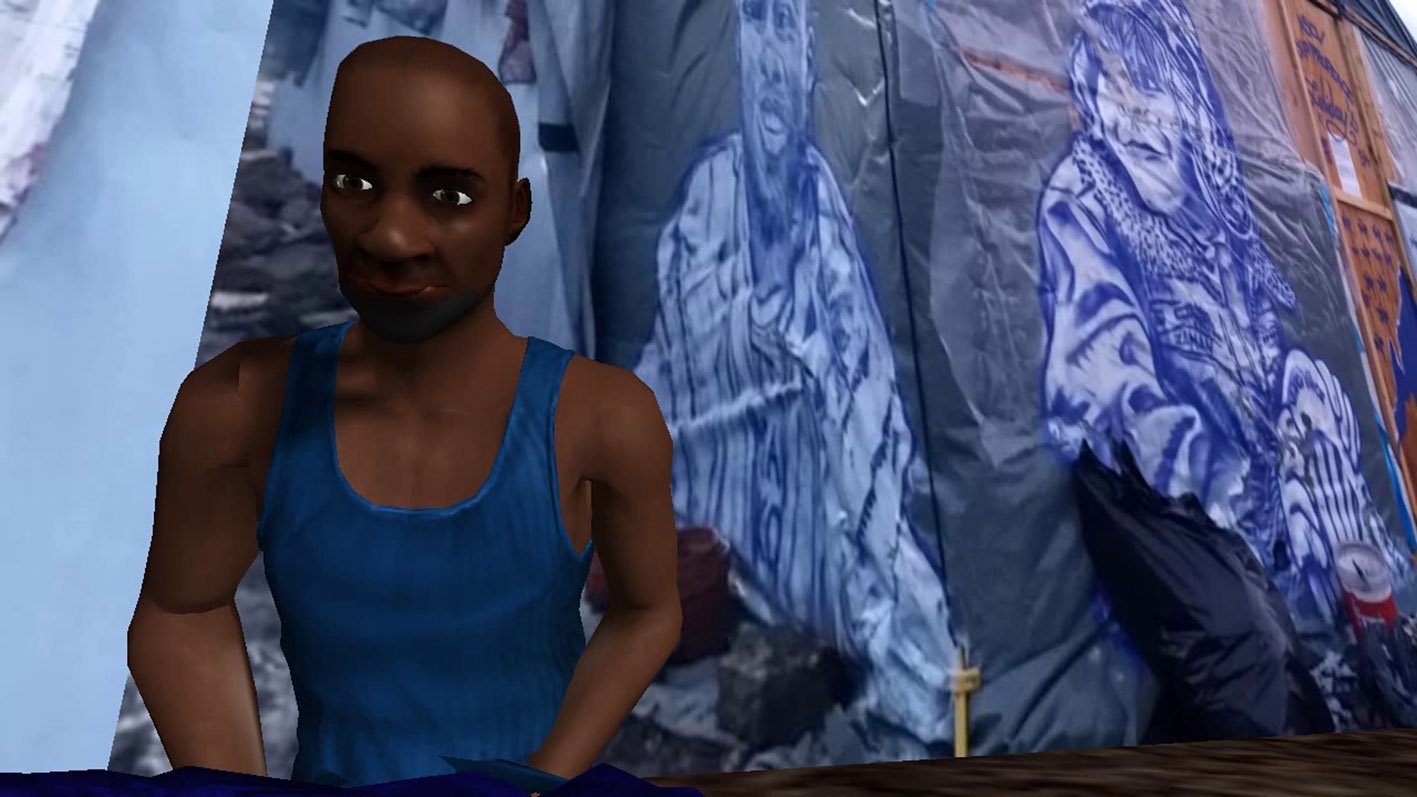 The 2017 recipients of the Lumen Prize for digital arts were announced, and among them is a is a machinima documentary realized in the "Calais jungle'.
French filmmaker and artist Isabelle Arvers used the Moviestorm software, and with a microphone and a camera went out to record the lives of Calais immigrants in Heroic Makers vs Heroic land.
How to live in the jungle, how to restore its humanity, how to create spaces for living and sharing together? How to do the work of a government that shuns it, that refuses to see the urgency of the situation, that focuses instead on "reducing" the number of immigrants in Calais ?
 
In a town where jungle refugees have the façade of a city-world (places of worship, shops, services, restaurants, schools, galleries, cultural spaces), Calais mayor aims to rebrand her city city by creating a 275m. € amusement park,"Heroic Land", inspired by video games, manga and heroic fantasy.
Using this decision to re-assimilate her own aesthetic version, machinima in Arvers' work becomes not just the software, but the dissident force behind Heroic Makers vs Heroic Land . In the process, he meets and records the residents' own voices: Zimako Jones, asylum seeker from Nigeria and instigator of building the Chemin des Dunes school and Marko, a Kurdish man who has been in the jungle for more than 11 weeks.
Watch the film:



 

Isabelle Arvers in an author, an art curator and a game artist. Her field of investigation is the immaterial, through the relationship between Art, Video Games, Internet and new forms of network related images and digital imaging.

The Lumen Prize celebrates the very best art created digitally. As a not-for-profit social enterprise our goal is to focus the world's attention on this exciting genre through an annual competition, a global tour and associated activities including workshops, seminars and special events.
Read More About: