Shaun the Sheep, Indie Sales, TeamTO win European Tributes
 Each year, the Cartoon Movie Tributes reward a person or a company that had a dynamic and positive influence on the European animated feature film industry. It is the professionals attending Cartoon Movie who vote to designate the director, distributor/sales agent and producer of the year.
 For 2015, DIRECTOR OF THE YEAR were Mark Burton and Richard Starzak for "Shaun the Sheep: The Movie" (United Kingdom). The other nominated directors were: Xavier Picard for "Moomins on the Riviera" and Tomm Moore for "Song of the Sea".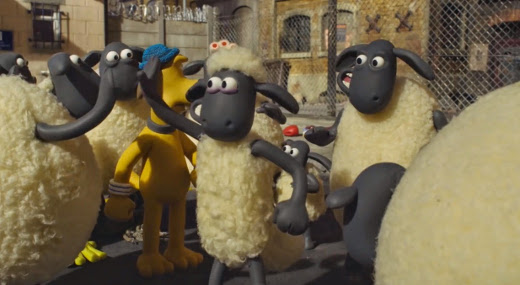 Shaun the Sheep the Movie
DISTRIBUTOR OF THE YEAR: INDIE SALES (France), a Paris-based international feature film sales & co-productions company, which specialises in commercial independent projects.
INDIE SALES' current line-up includes "Moomins on the Riviera", "My Life as a Zucchini" and "DOFUS - Book I".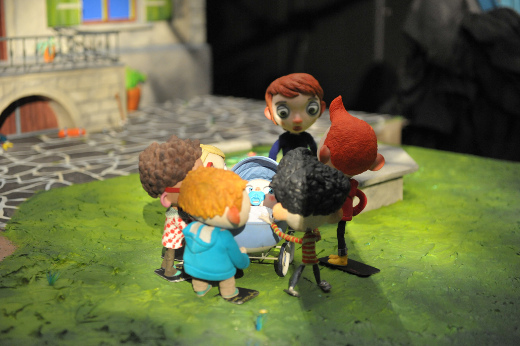 My life as a Zucchini, visit on the film set ©CARTOON
The other nominated distributors were: Agora Films (Switzerland) and Global Screen (Germany).
PRODUCER OF THE YEAR: TeamTO (France) for "Yellowbird".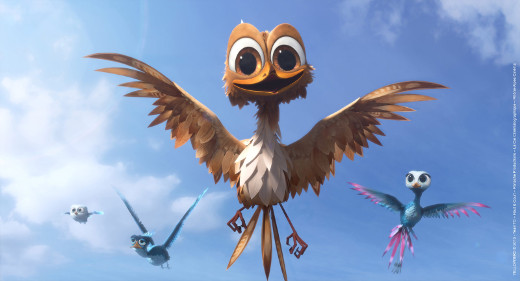 Gus le film (Yellowbird)
The other nominated producers were: Zeta Cinema (Spain) and Studio 100 MEDIA (Germany).
The Rhône-Alpes Region also awarded the prize for "Person of the Year in Rhône-Alpes" to Patrick Eveno and Mickaël Marin, in charge of The Annecy International Animation Film Festival and its Market (Mifa), which celebrates its 30th anniversary this year and gathers together more than 7,000 professionals every year.
With this prize, the Rhône-Alpes Region wishes to highlight regional animation talents that are the pride of this region, which is especially dynamic in the area of the animation.
The awards ceremony took place at 14:00 in the Congress Centre of Lyon (6 March 2015).
Read More About: