News
Bill Plympton Prepares Revengeance with Sep 2016 Release Date In Mind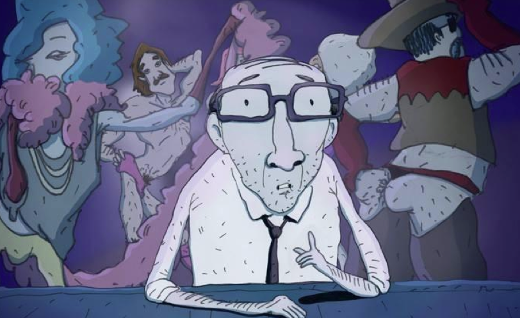 Revengeance is revenge with a vengeance, and the 8th feature film by Bill Plympton. Only this time he co-directs.
 The story of this rather Koen-ish urban thriller (unlike Plympton's own grotesque satires) started when Plympton met cartoonist and animator Jim Lujan at San Diego Comic Con. Two years in the making, Revengeance tells the story of a low-rent bounty hunter (named Rod Rosse, The One Man Posse) who gets entangled in a web of seedy danger when he takes on a job from an ex-biker/ex-wrestler turned U.S. senator named "Deathface."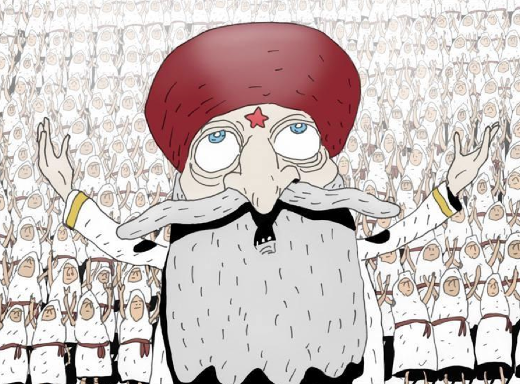 Rod has to find what was stolen from the senator and find the girl who stole it. Soon, Rosse finds there's more than meets the eye to this dirty job. Between the ruthless biker gangs, the blood thirsty cults, and the crooked cops - Rod Rosse is a marked man. If the bullets don't kill him - the California sun just might!
 The project was a close collaboration from the start. Jim Lujan wrote the script and designed the (intentionally crude) character designs -except for the main female character, designed by Plympton himself.
 Unlike other Plympton features, this is one heavy on dialogue, with Jim Lujan doing most of the voices. The 300,000$ project was made possible from Kickstarter support and Plympton's own financning.
 In his Monstra Animation Festival preview, Bill Plympton screened 4 more clips, which really make a difference from his previous films. Unlike the existential Idiots and Angels, and the romantic revenge of Cheatin', Revengeance feels like Joel and Ethan Koen have investigated the slinky and kinky L.A. suburbia, with Rod Rosse as the animated John Torturro having to face a Big Lebowski gangster-story situation.
Even though Plympton describes himself as "an artist for hire" in the film, it is definitely a joint collaboration, and his signature style of excess finds its way throughout the film.
Only this time the story is more complex, more political, and even with fundamentalist religious undertones.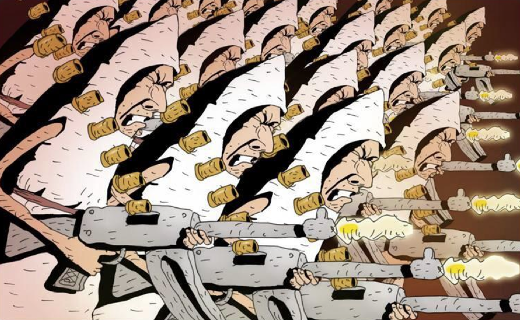 Most of animation for Revengeance has been completed. Plympton hopes to have post-production ready for June, in order to have a September 2016 festival release to either Venice Film Festival, Telluride or Toronto Film Festival.
Festival participation will also bring US/international distribution agreement(s).
It is an interesting Plympton-Lujan project to behold, or as he himself puts its, a noir film -only in colour.
 Vassilis Kroustallis
Read More About: