News
Børge Ring 1986 Interview on Animation, Anna and Bella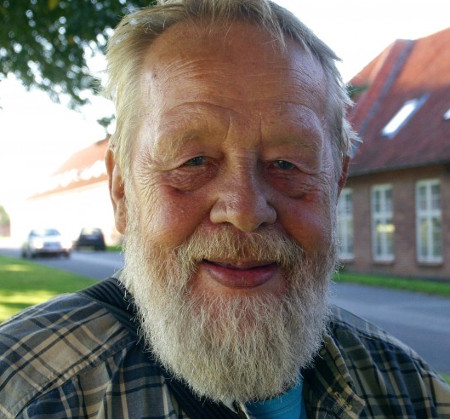 97-year-old Danish animator Børge Ring, who recently died (27 Dec 2018, born 17 Feb 1921) was a prolific animator and musician, who could easily move between personal and more commercial projects (more about his life at animationscoop.com)
Fresh from the Oscar victory for the short animated film Anna & Bella (1984) -watch it here-  Ring gave an interview in 1986 to Danish DR1 channel. He there talks about what animation can do (in contrast to live-action), his Oscar prospects, animation festivals and industry. He also performs as well.
(use cc for English subtitles, made by TBHuusmann)
His autobiography has been published in 2015 in both in Danish and Dutch. In 2012, he received the Winsor McCay Award (ASIFA-Hollywood) for his entire oeuvre as an animator.  Find his full filmography here.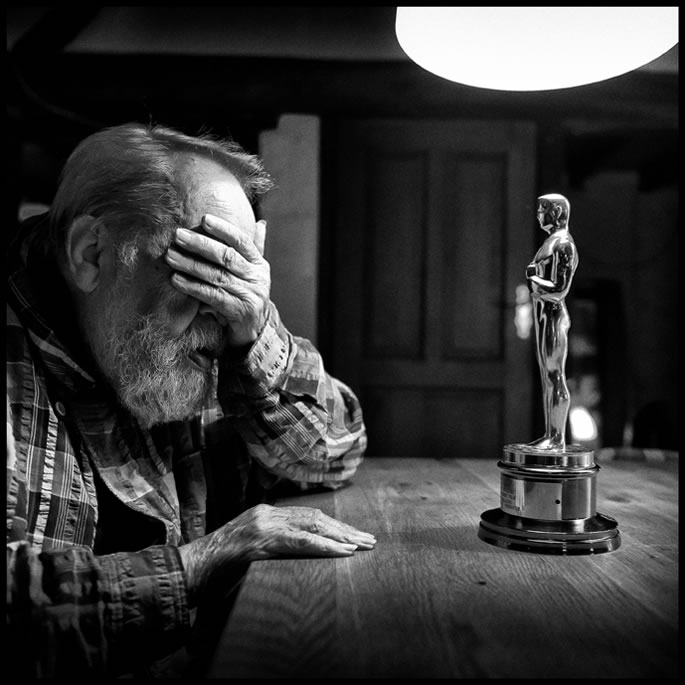 Børge Ring looking at the Oscar. Photo by Jan van den Nieuwenhuijzen.
SIGN UP: Want to read more free articles like this? Sign up for Our Newsletter
Read More About: