News
Igor Kovalyov Returns with Before Love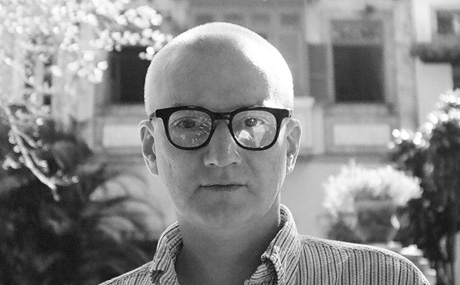 Otherwise known for his directing credits in the Rugrats series (1992) and  The Rugrats Movie (1998), Ukrainian-born director and animator Igor Kovalyov blends personal sense of guilt and identity questions with more
His new short Before Love is made after a decade after the ominous and captivating Milch [watch it here], an Annie-nominated film, which also won the Ottawa Animation Festival Grand Prix in 2005.
The story starts with a construction worker on a scaffold observing a young woman who is spying on a man. The Russian production Before Love questions solitude, misunderstanding and disunity in our life.
Kovalyov himself has described the short (back in 2010) as a classic love triangle — love meets blood in the thick of the forest. The film has been selected to premiere at the 19th Holland Animation Film Festival (16-20 March 2016) in the shorts competition.
Here's his personal page (updated up to Milch).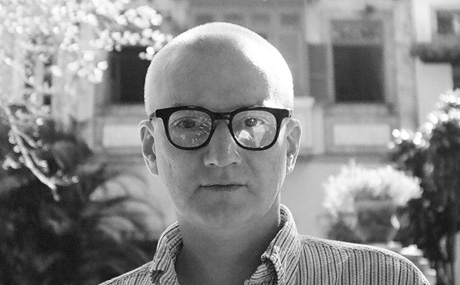 Read More About: