Bendito Machine from Spain: Creatures that Won't Take The Lead

Bendito Machine is a series of simple-minded organisms and their dazed relation with machines. Imagine Minions, but in a more twisted way - and in silhouettes. Barcelona/Mallorca-based Jossie Melis, Julie Reier, and Paul Martinez create  gentle reatures urvive in a state of perpetual dependence, where artifacts mark the passage of a glorious future.
 The whole project started in April 2006, when the first Bendito Machine short film premiered on the internet. Since that date and up to today, 5 episodes of this animated series were produced and screened  at over 500 festivals (earning 86 international awards). Watch the fifth episode, Pull the Trigger:
 The sixth episode, still in pre-production stage, will tell about the journey of a lonely and lost machine, searching for answers at the boundaries of the universe. At the same time, a primitive species faces the mystery of a supreme force, which will inevitably change their existence and bring them to a point of no return, tragic, hilarious and disturbing as it is our life itself.
 Autour de Minuit handles international distribution for Bendito Machine.
 Be sure to visit the Kickstarter crowdfunding campaign page.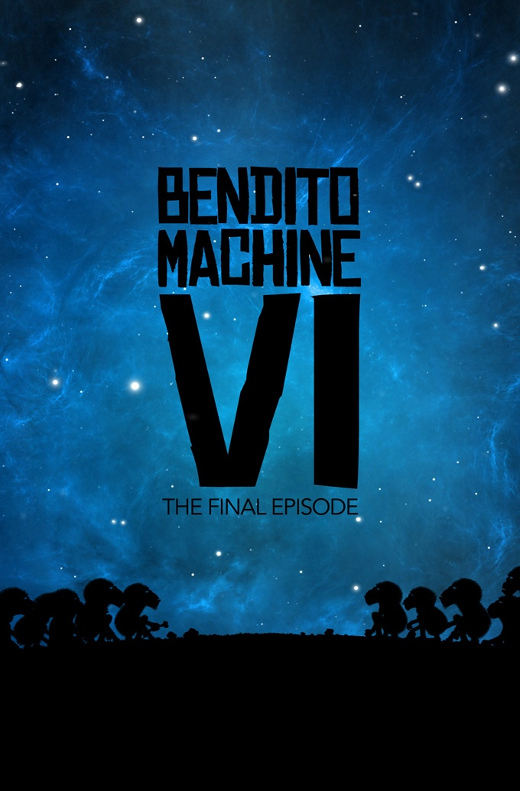 Read More About: