Reka Anna Szakaly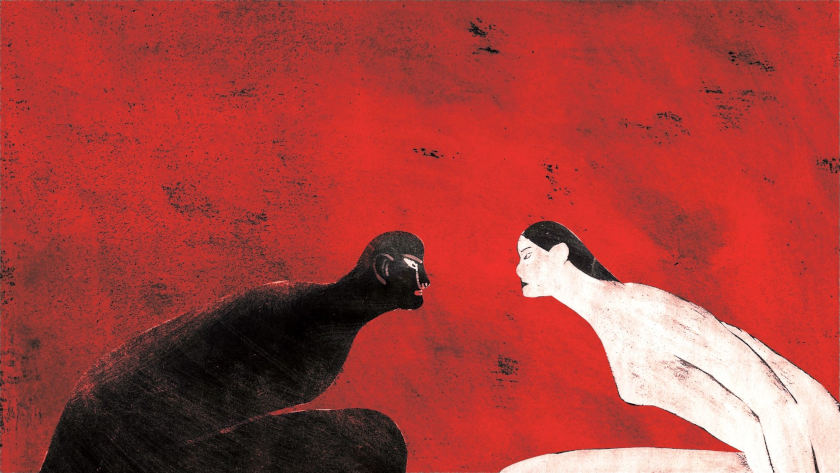 Olga Bobrowska reports from the 2022 edition of Tricky Women/Tricky Realities Animation Festival.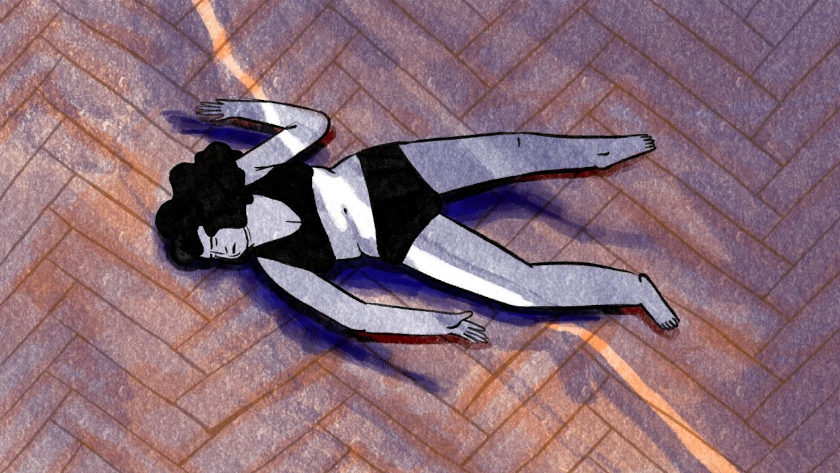 CEE Animation Workshop unveils 12 teams to participate in its activities.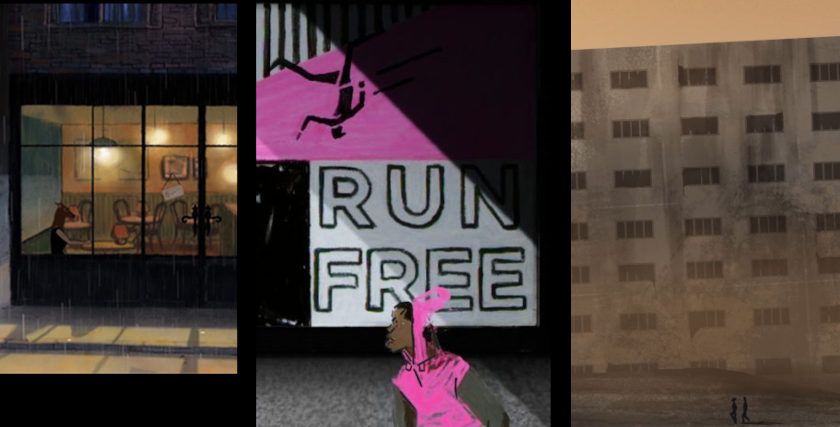 Zippy Frames and Joseph Norman recently attended the US based Glas Animation Festival, hosted virtually this year. Below is a selection of highlights.