Preview: Agouro (Augure) by David Doutel and Vasco Sá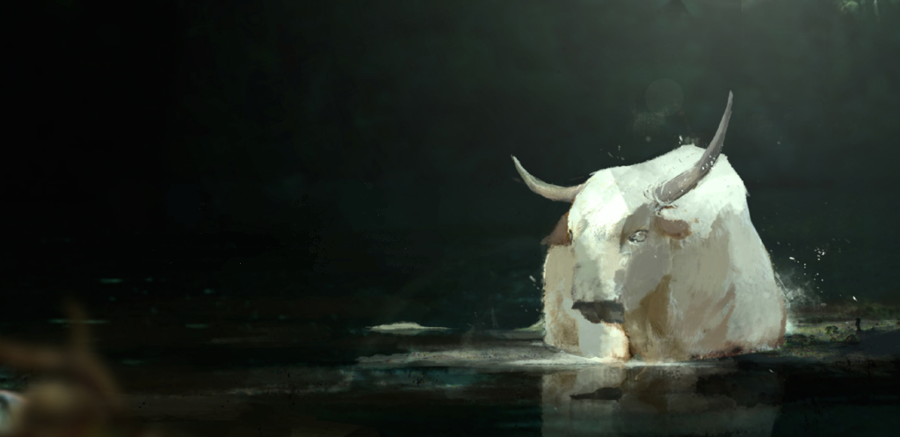 The up-and-coming duo of Portuguese animation, David Doutel and Vasco Sá, are the authors of the spine-chilling, multi-awarded family drama Soot (here's the trailer).
Their new, 15-minute film Agouro (Augure) is their first French co-production (with Zéro de Conduite Productions), along with Bando A Parte.

A harsh winter freezes the surface of a river near the house where two cousins live. Thaddeus, the shepherd of an ox who brings him sustenance, and Emídio, incapable and dependent. Wrapped in the icy wind that rises that day, the roughness of the relationship between the two grows, reaching the limit. On the hard surface of the river, Thaddeus is challenged to choose to save the ox, or the cousin who hinders it.
Oil painting on glass is supplemented here with 2D computer animation, in a story of moral dilemmas and harsh decisions. The film received the financial contribution from the CNC,while its directors benefited from a Ciclic Animation residency (Aug 2016-Feb 2017).

Agouro screens (in competition) in the June edition of both Animafest Zagreb and Annecy Festival.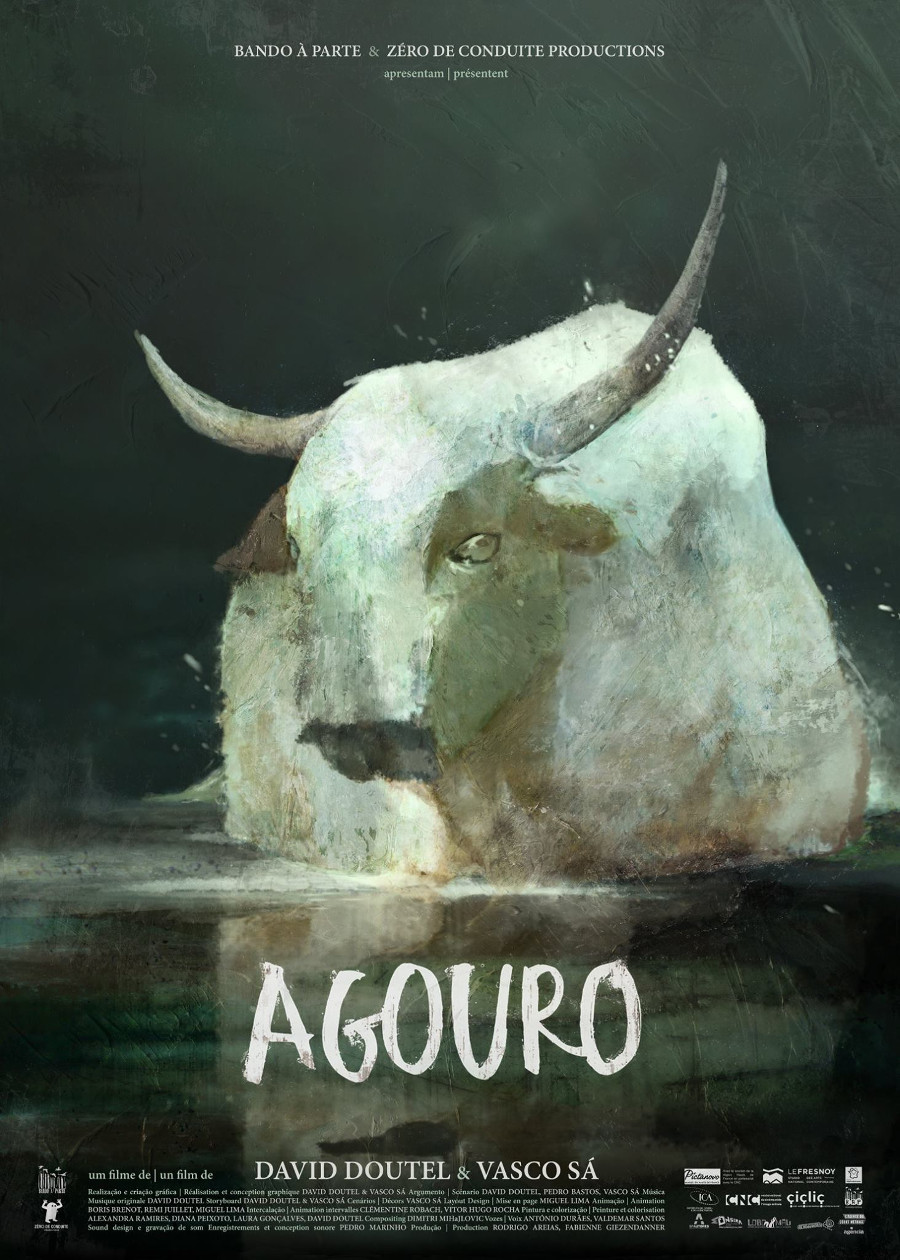 Read More About: