Rokoko Launches Mo-Cap Smartsuit Pro II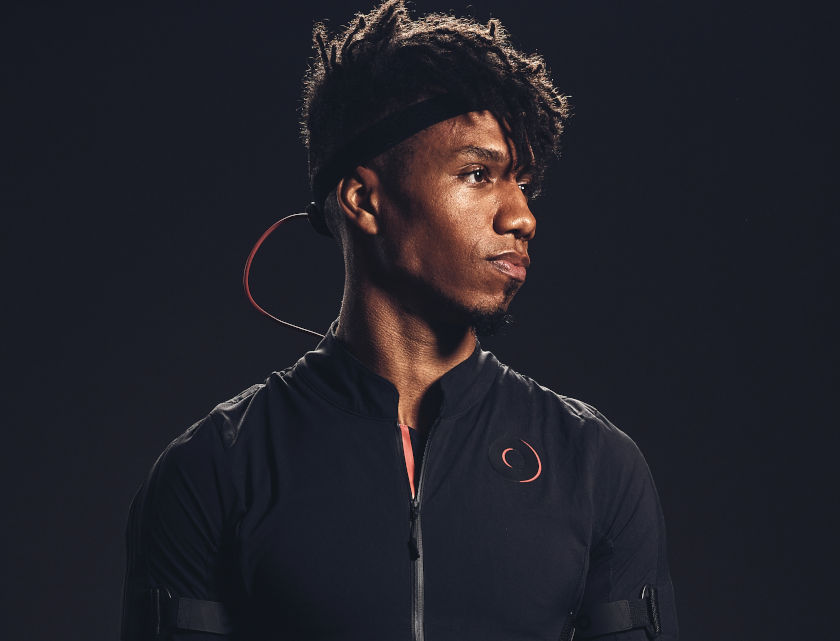 The Danish company Rokoko promises a handy tool for mo-cap indie creators, Smart Suit Pro. The mocap suit enables anyone to animate characters in real-time, at studio-quality, via a simple wifi connection to their computer running the company's free Rokoko Studio software. Integrated with Unreal, Unity, Blender, Maya and iClone. Its new product, Smartsuit Pro II, with an advanced interface and features, has just been launched.
Since the Kickstarter launch in 2015, the Danish Rokoko company (based in Copenhagen, with offices also in Athens and San Francisco), has grown up to 30,000 users of its Smartsuit Pro product. "The company actually spun out of a film school animation project" Jakob Balslev, CEO and Co-Founder tells Zippy Frames. "We needed motion capture but didn't have the expertise or budget for existing solutions - so we built our own".
Balslev takes note of the immediacy factor that is so important to indie filmmakers. "If they get an idea at two in the morning, they need to be able to record it right then and there in their bedroom and publish to their channels the next morning. Using motion capture at all stages of the creative process, from testing moves in the writers' room to implementing last minute changes before publishing is a game changer to storytellers".
The new version of its production, Smartsuit Pro II, came after an extensive feedback from the product's users. This comes armed with a better ability to capture high impact movement like punching, falling, etc. better spatial accuracy over time, and the ability to capture movement and walk on stairs, ladders etc. Furthermore, it is more natively integrated with the company's Smartgloves (one battery to power the entire system).
"We're also seeing rapid growth in the VR/AR segment as well" Balslev comments. "This is both because a huge amount content there involves animations for 3D characters with human proportions that you interact with in the games, but also because an increasing amount of users want to use our tools for actually playing the games - as a human body joystick rather than the rather non-intuitive solutions that come with the consoles today". He promises a new tool specific for this market.
In the meantime, the company had to deal with the effects of the pandemic and the lockdown -which turned out to help more home-grown solutions to the mo-cap studios. "Some of the biggest productions in the world have sent their pre-viz animators and stuntmen our suits as they had (very) limited access to sound stages and mocap studios during this period". The pandemic also meant a new generation of VFX and animation users to be trained .
Here's VFX and Blender user Ian Hubert
Check the tutorial of editing Rokoko motion capture in Blender
The Smartsuit Pro II is available worldwide on Rokoko for $2745 or €2745. Rokoko Studio is available for free download (Mac and Windows). All products have a 30 day satisfaction guarantee. Pre-order opens today (27/10) for January 2022 delivery
SIGN UP: Want to read more free articles like this? Sign up for Our Newsletter
Read More About: