Unique Business Meetings During Animarkt Stop Motion Forum 2020

The aim of the industry forum, created by the MOMAKIN team from Łódź, is to establish international cooperation and connect the stop-motion animation market of Central Europe with Western and South America. The ANIMARKT industry forum, which has been organized in Łódź for the last 5 years, is a place to get to know the world's biggest names in animation.
Meet a headhunter from Laika Studio
As part of the Business section, the organizers have prepared the Recruitment section, during which specialists for various positions will be sought after. This is an opportunity to work in the legendary American stop-motion animation studio LAIKA. A headhunter will be looking for candidates for the following positions: storyboarder (necessarily with experience); 2D character animator; set designer, prop maker and puppet maker (including people involved in: hair and fur making, animation constructions, costumes and puppet painting).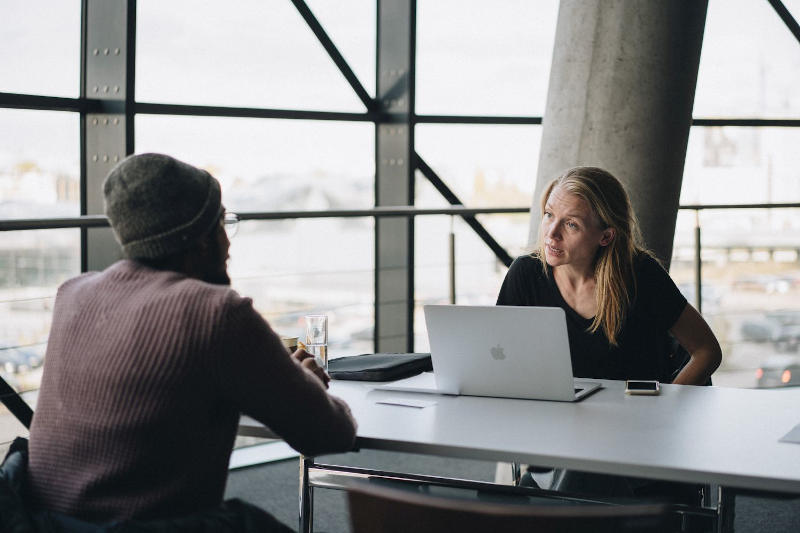 This is our way of strengthening the stop motion industry from Central European countries and motivating creators to continuous development. It's also a way to integrate the international stop motion industry - Paulina Zacharek, founder of Animarkt Stop Motion Forum
A chance to find a partner or financing for your project
Show me your project is another proposal of the industry forum, addressed to authors and producers of feature films or series. From all submitted projects, 15 films will be selected and shown to a group of broadcasters, distributors, producers, or sales agents during the forum, which will allow the creators to find potential partners. The submitted projects may be at any stage of realization with the proviso that 80% of the film must be made in stop motion animation technique.
1 hour individual consultations
"Ask the expert" is a unique opportunity to consult the stop-motion project with selected film industry experts for an hour. 
Nine experts confirmed their participation in this year's edition of ANIMARKT. In the field of production, consultations will be conducted by: Edwina Liard from Ikki Films and Martin Vandas from Maur Film. The following experts will talk about distribution and sales: Ben Vandendaele from Radiator IP sales, Candice Costa from Miyu Distribution and Natalia Dąbrowska from New Europe Film Sales. Piotr Knabe will lead the consultations on puppy designs, and Tim Allen, a member of ANIMARKT's program council, will lead the animation section. There will also be festival consultations for short animated films conducted by Vassilis Kroustallis from Scheriaa Productions/Zippy Frames and Ivan Zolotukhin from FestAgent.
We want ANIMARKT to be a meeting place not only for business but also for professional development. We often meet many artists, producers and other representatives of the stop motion animation industry at festivals, but we often lack time for longer conversations that will allow us to get to know each other and thus give an opportunity to establish cooperation. This is one of the reasons why we organize for the second time the section "Ask the expert", where through the exchange of experience and comments to the presented project we have a chance to meet specialists on the stop motion animation market - Katarzyna Gromadzka, Animarkt Stop Motion Forum.
 Applications to all three sections have been opened and will last until 20 September 2020. The results will be announced on 25 September.
Unique business one-to-one talks between producers of Central and Eastern Europe with producers from Chile and Argentina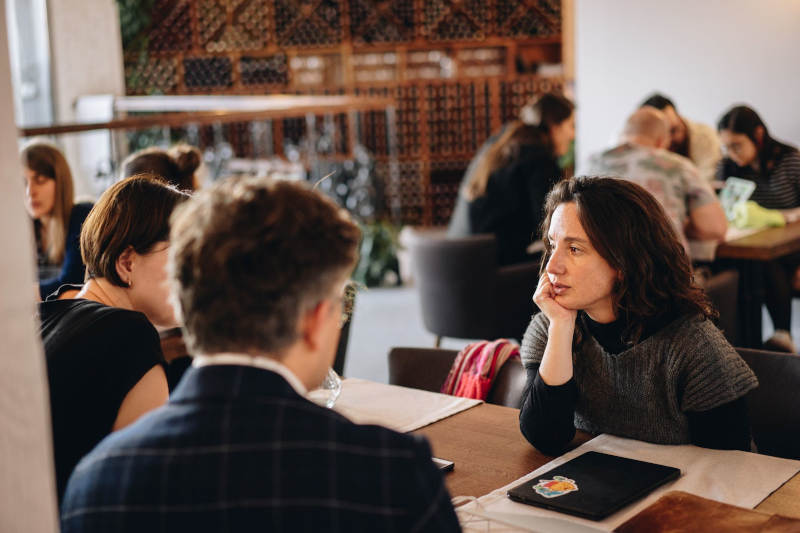 MEET YOUR PARTNER is a platform divided into two sections. There are separate submissions for the meetings with producers from Chile and Argentina. Organizers provide space and time to have one- to-one talks during which participants can share their needs, ideas, and see if there is a way to
collaborate. Specific projects will be qualified for the session, so that the meetings were focused on cooperation. Applications to all three sections have been opened and will last until September 21 st 2020. The results will be announced on September 28th .
ANIMARKT Stop Motion Forum is co-financed by the Minister of Culture and National Heritage of the Republic of Poland from the Cultural Promotion Fund, International Visegrad Fund and co-financed by the Polish Film Institute.
SIGN UP: Want to read more free articles like this? Sign up for Our Newsletter
Read More About: