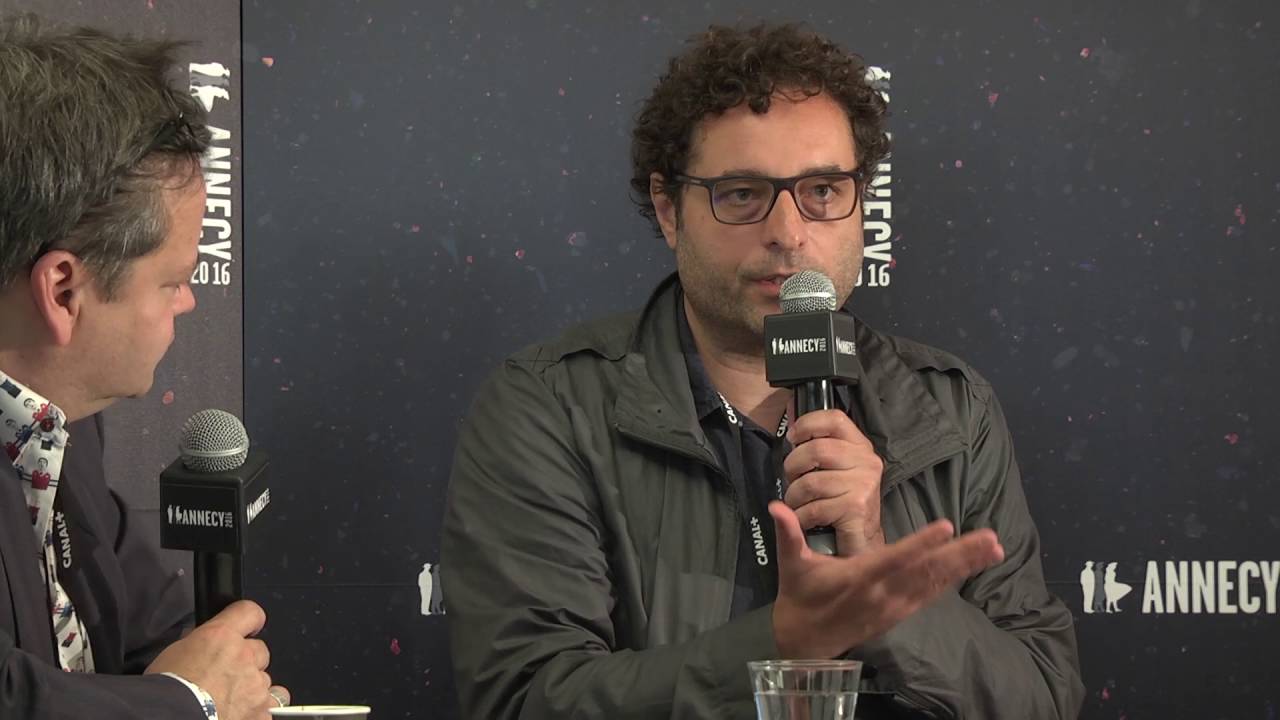 Theo Ushev to Become a Chevialier of the French Republic
Details

ZF Team
The Oscar-nominated artist to be named Chevalier De L'Ordre des Arts et des Lettres (Knight in the Class of Arts and Humanities).
Theodore Ushev  (Gloria Victoria, The Lipsett Diaries, Blind Vaysha) is not unknown to awards, and his 2017 Oscar nomination for Blind Vaysha shows that the Bulgarian-Canadian animation artist can equally appeal to the US animation studio voters -still keeping his style intact.
He now receives one of the most prestigious honours bestowed upon the artists, the title of Chevalier De L'Ordre des Arts and Des Lettres by the French government, given to him by Audrey Azoulay (Minister of Culture, France).
The Ordre des Arts et des Lettres (Order of Arts and Letters) i was established on 2 May 1957 by the French Ministry of Culture, and Its purpose is the recognition of significant contributions to the arts, literature. They have three degrees, Commandeur (commander), Officier (officer), and Chevalier (knight).
Theodore Ushev was honored as a Chevalier de l' Ordre des Arts and des lettres, and even though animation is conspicuously absent from these honours, he is otherwise in good company. 
His fellow members and Knights include Dirk Bogarde, William Burroughs, British illustrator Quentin Blake, celebrities such as Uma Thurman, George Clooney, Jude Law, director Thomas Vinteberg, Ang Lee, and (last but not least), Tim Burton.
Ushev himself states in his personal Facebook page, he will accept the award but without the official ceremony, for he does not think that artists should be courted and participate in ceremonies.
 For more about his work, check out his NFB page.