Training /Residencies
Animation Sans Frontières (ASF) workshop, October 2013-March 2014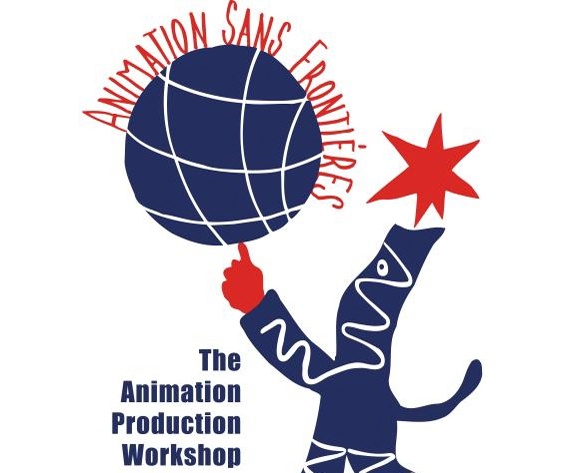 Animation Sans Frontières (ASF) or else the European Animation Production Workshop is a supplementary training programme supported by EU's MEDIA Programme.
ASF is designed to give European graduate-level animation film and production students an understanding of the fine art and the business of getting an idea onto a screen.
ASF is run by 4 prestigious European animation film schools:
Filmakademie Baden-Württemberg in Germany;
Moholy-Nagy University of Art and Design in Hungary;
The Animation Workshop in Denmark;
Gobelins, l'école de l'image in France.
This programme will last 8 weeks and is open to European students from all European animation film and film production schools.
 The schedule of the workshop is the following:
Module 1-Filmakademie: "Finding new ideas, topics and formats", Germany (October, 2013);
Module 2-MOME: "Design, style and approach", Hungary (November, 2013);
Module 3-The Animation Workshop: "The production bible, financing and distribution", Denmark (February, 2014);
Module 4-Gobelins: "Production management, the producer pitch", France (March, 2014).
The participation fee is 800 euro and covers all travel costs to all 4 schools, all hotel/hostel nights including breakfasts for 2 weeks at each school, all lunches and several dinners as well as a wealth of didactic material (from art supplies through various teacher hand-outs to a number of recognised film production books).
Students who will successfully complete ASF will receive a joint course certificate signed by all 4 partner organising schools.
If you are interested, you can fill in the application form. The submission deadline is the 31st of May.
Read More About: