Shorts
Tag by Dan Edgley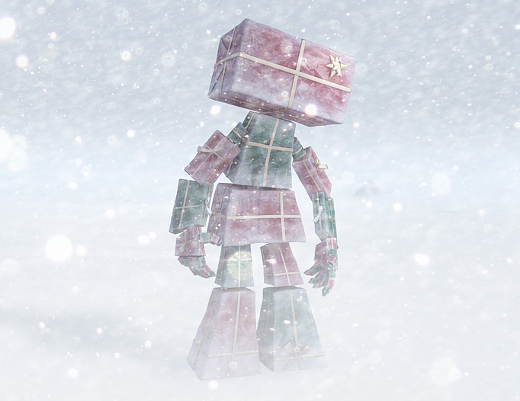 A lost present searches the Arctic for his companion.
Watch the step-by-step process here.
Dan Edgley is a London-based 3D animator,  who graduated from Ravensbourne College of Design and Communication with his film 'Polished Off'. He has since been affiliated with Blue Zoo studio as a Junior Modeller on 'Kerwhizz' Series , 'Tree Fu Tom' (Modelling) and 'Olive the Ostrich' (Animation Director).
 He has recently set up a creative collective called MishMash with two friends with the ambition to create their own TV series - 'Planets: The Greatest Show in the Universe', again collaborating with Blue Zoo to bring this idea to life.
CREDITS:
With Thanks:
Rich House - Music
Anthony Delliste, Clym Smith, Rory Cooke - Rigging
Blue Zoo - Render Farm
Jeff
Read More About: