Shorts
Tussilago by Jonas Odell: Terrorism And Its Consequences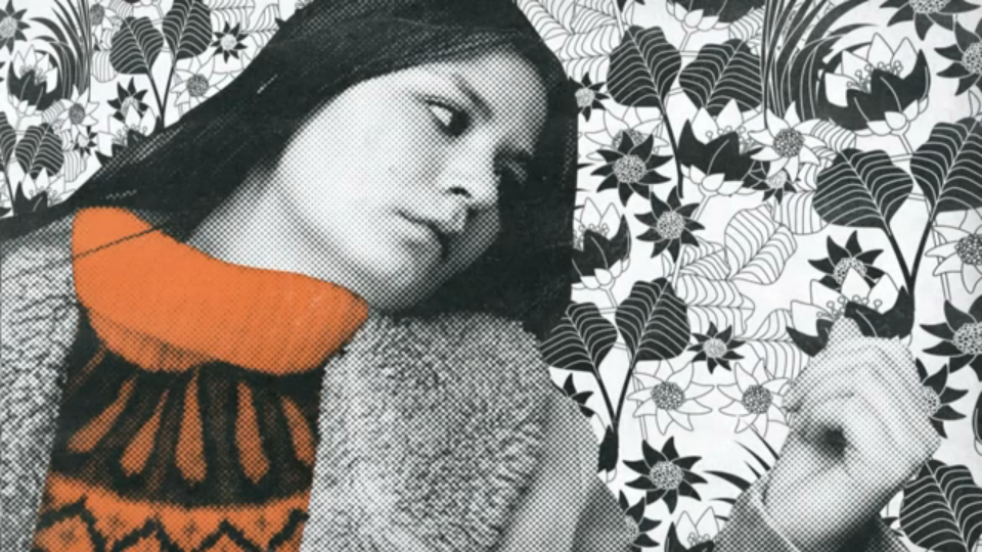 West German terrorist Norbert Kröcher was arrested on March 31, 1977. He was leading a group planning to kidnap politician Anna-Greta Leijon. A number of suspects were arrested in the days following. One of them was Kröcher's ex-girlfriend, "A". This is her story.
Tussilago, based on documentary interviews, and starring Malin Buska and Camaron Silverek, has an animation so elusive and sensitive as the subject-matter it chooses to represent. Being short of character metamorphosis, it chooses instead to multiply its characters indefinitely in all abstract environments possible. Tussilago lets the emotional story develop, and paints its surroundings with faceless agents, lost in the 'cause' they are meant to represent.
 Jonas Odell is a Swedish director at  Nexus Productions , who works at the cutting of edge of mixed media techniques combining 2D, 3D animation and live action. His music videos include Franz Ferdinand's 'Take Me Out' video, and recipient of the Golden Bear Berlinale award for his Never Like The First Time.

CREDITS:
Directed by Jonas Odell
Produced by Linda Hambäck & Niklas Adolfsson
Interviews by Richard Dinter
DoP Per Helin
Music Martin Landquist
Sound design Fredrik Jonsäter
Production manager Malin Marmgren
Hair and make up: Rebecka Rissanen
Animation: Per Helin, Marcus Krupa, Johan Sonestedt, Martin Nyberg, Susanne Sturesson, Mikael Lindbom, Jakob Bastviken, Lindor Tidäng, aspar Christophersen
Produced by Filmtecknarna F. Animation AB in coproduction with Film i Väst and Sveriges Television AB, with support from the Swedish Film Institute, Andra Lasmanis and Nordic Film and TV fund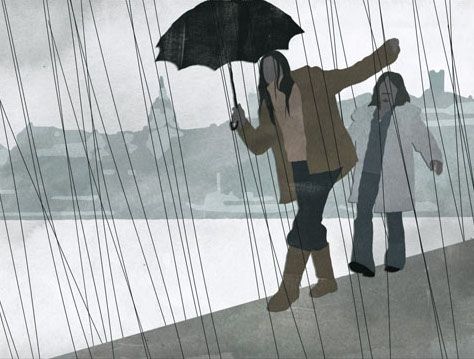 Read More About: