Adult Swim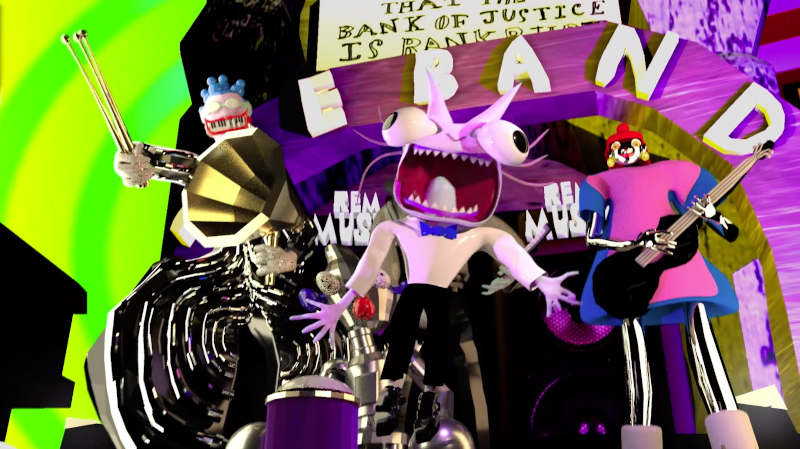 Zippy Frames recently interviewed Jack Wedge, the animator behind the strikingly loose, punky and neo-expressionist 'Domo' shorts that have been all over Adult Swim of late.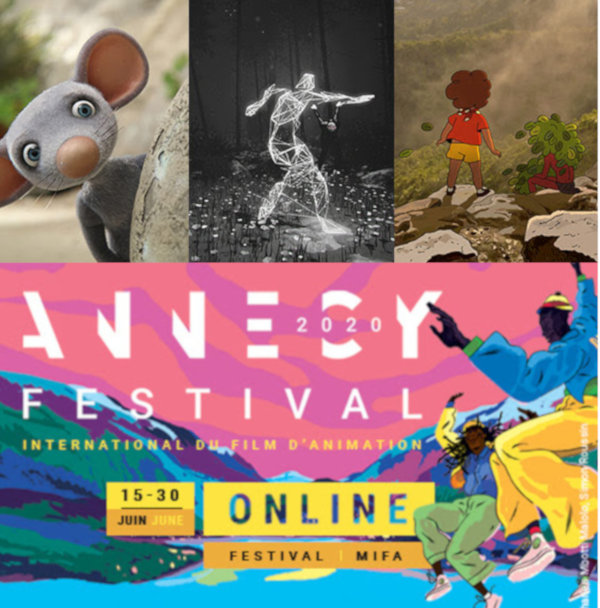 6 works in progress, 3 preview sessions and making of animated films during the online version of Annecy Festival 2020.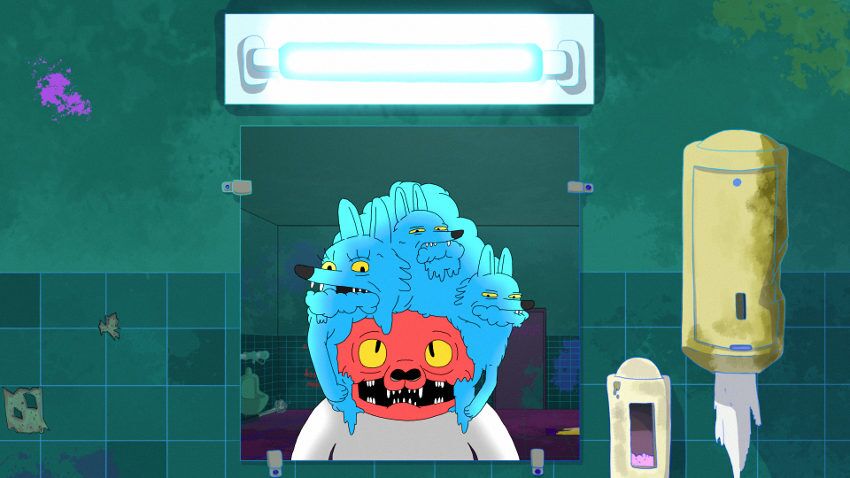 In the latest lockdown interview, Zippy Frames catches up with Lorenz Wunderle to discuss his animated short film, Coyote.