Ben Tesseur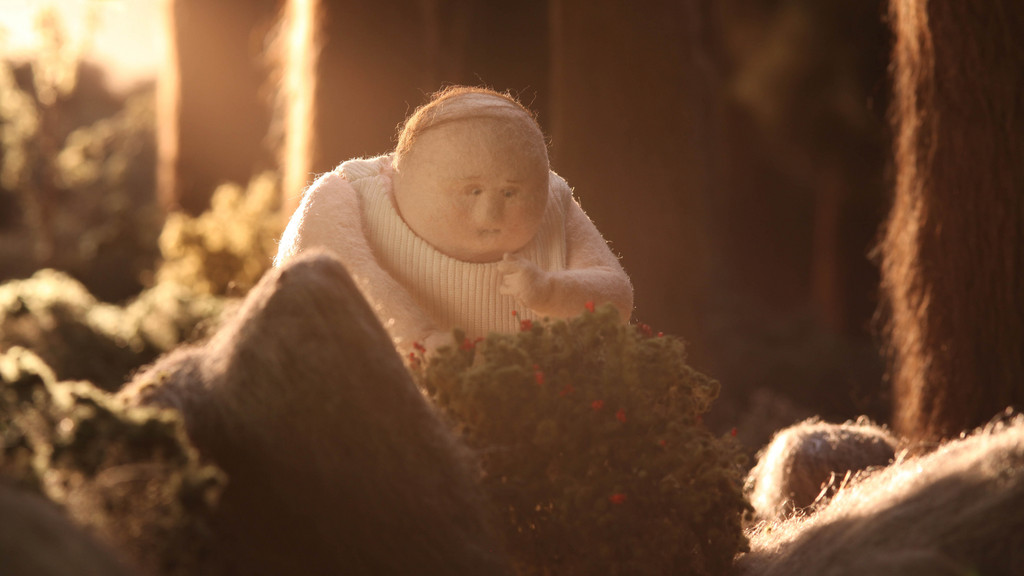 A much rewarding discussion on the relationship between director and producer in stop-motion animation during the 6th Animarkt Stop Motion Forum 2021.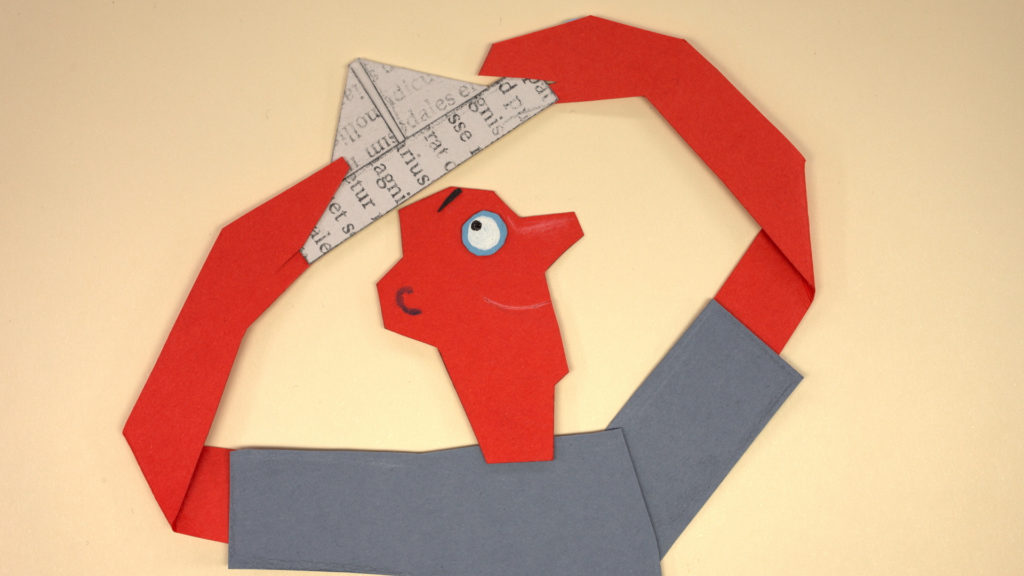 Check the animation projects selected at this year's CINEKID Junior Co-Production Market, 21-23 October 2019.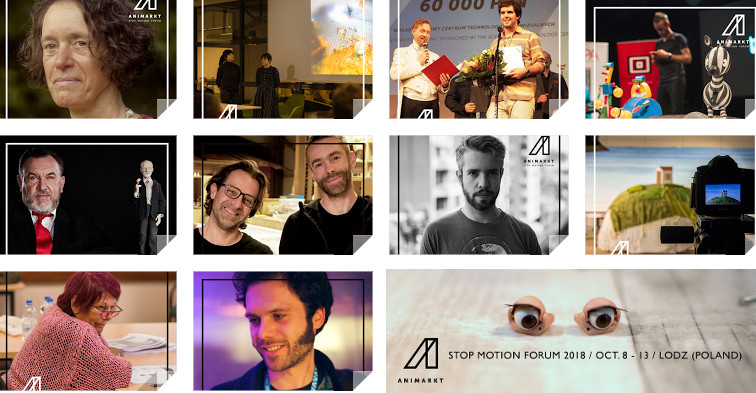 Barry Purves, Angela Poschet, Alvaro Ceppi, Wim Vanacker Nancy Denney Phelps among the highly interesting full programme of 2018 Animarkt Stop Motion Forum in Lodz.