Denis Walgenwitz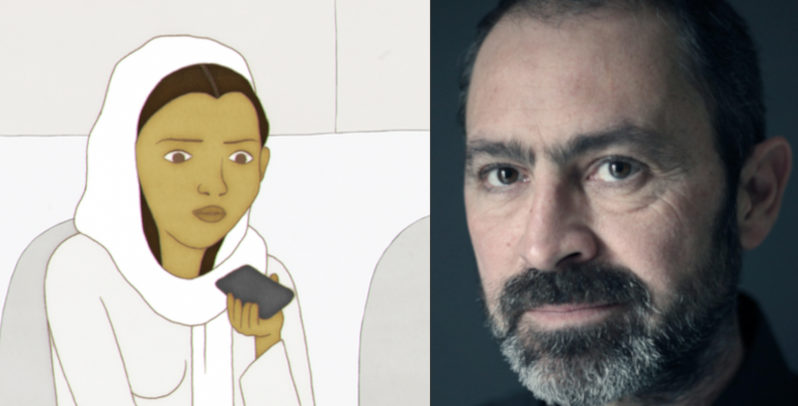 Vassilis Kroustallis talks with French director Denis Walgenwitz on the occasion of a new (and already awarded) animation documentary, 'Inside Kabul'.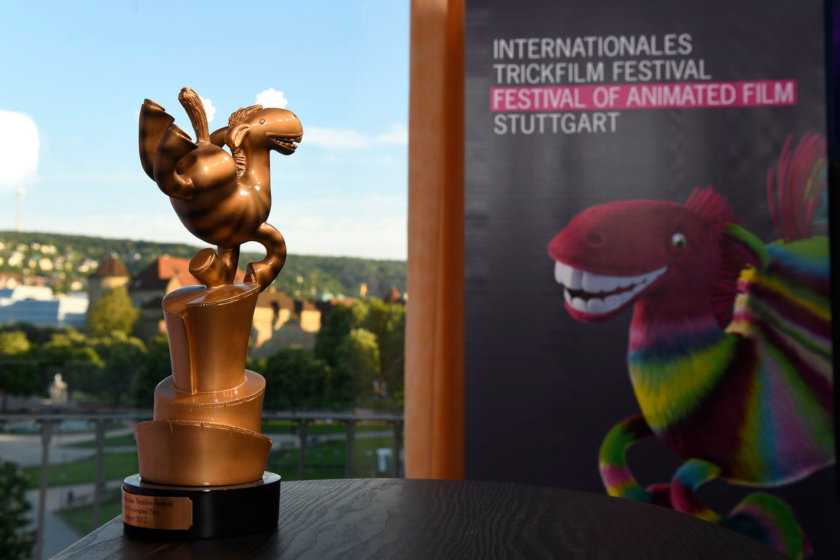 Vassilis Kroustallis brings up his own festival impressions from the online version of Stuttgart International Festival of Animated Film (ITFS) 2020.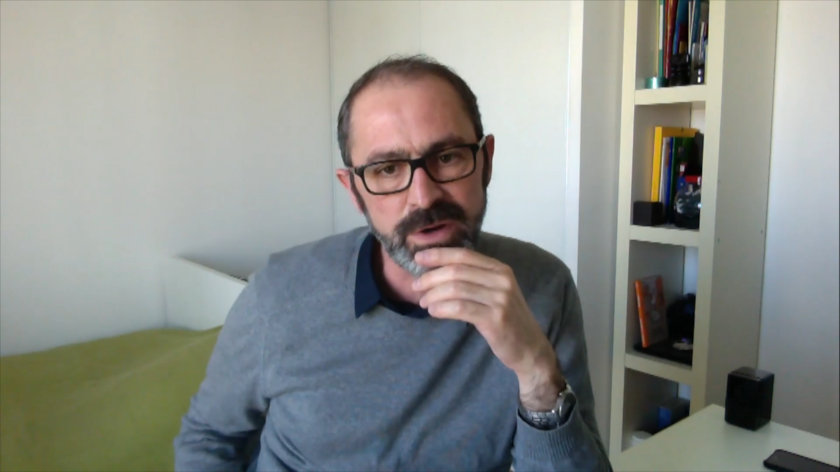 Director and line producer Denis Walgenwitz gave an essential masterclass on the intricacies of animation production during the 2020 ITFS Festival.