Finta Studio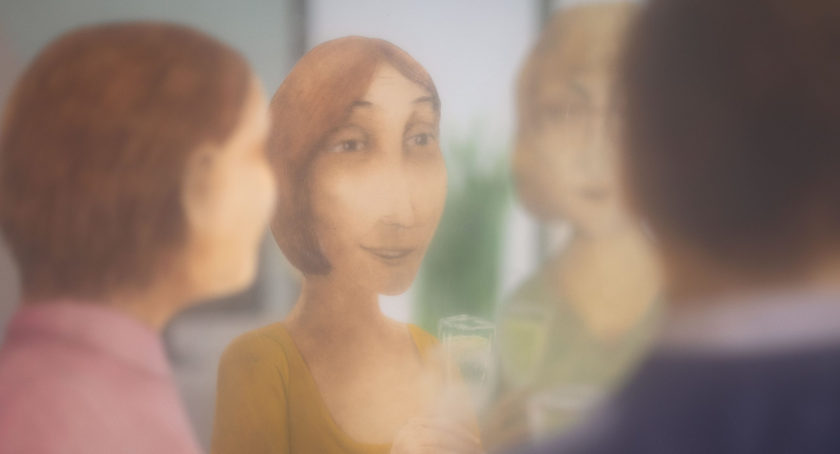 The cut-out animation short by Špela Čadež is now qualified for the 2022 European Film Awards (Short FIlm) at PÖFF Shorts.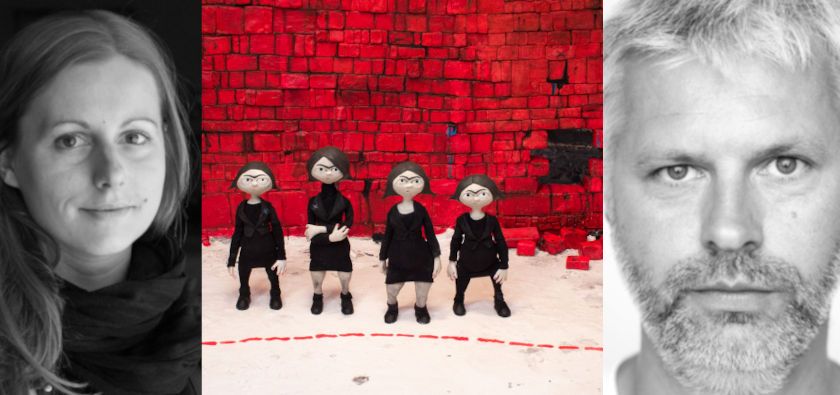 Serbian animation directors Nikola Majdak and Ana Nedeljkovic talk to Zippy Frames within the framework of the Indie Online 2020 research project.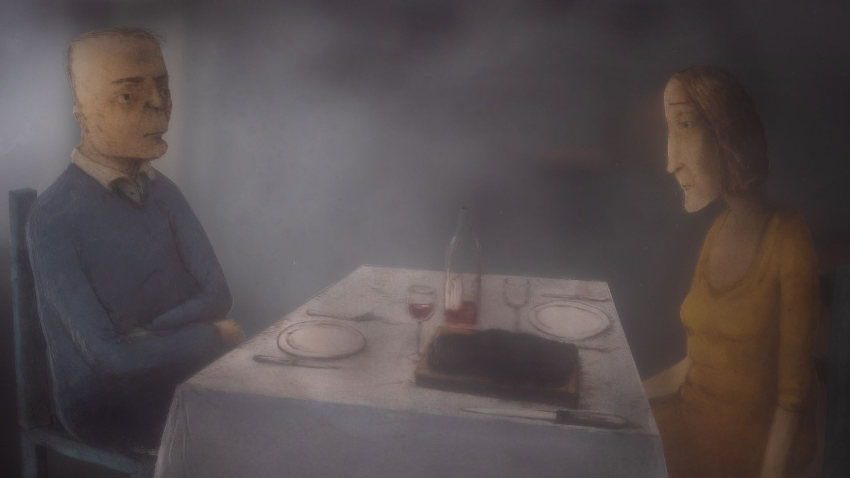 Špela Čadež (Boles, Nighthawk) prepares a new film, Steakhouse.