Gaspar Chabaud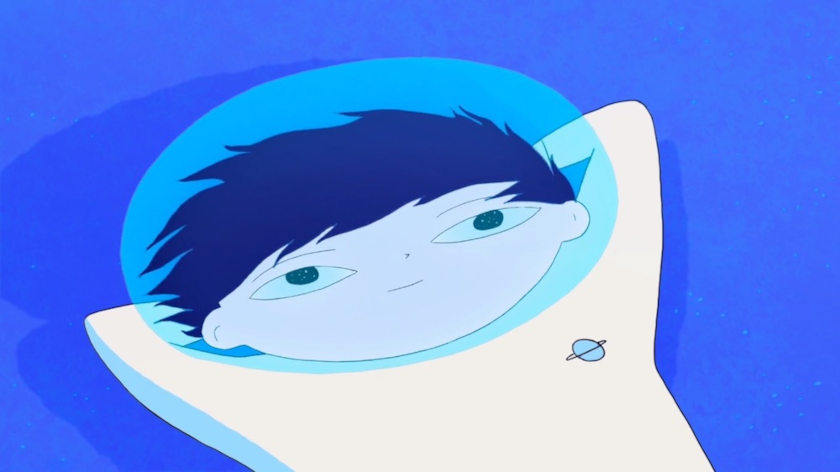 The 13-minute short animation film by Lia Bertels won the highest Beligan honor at the 2022 Magritte awards.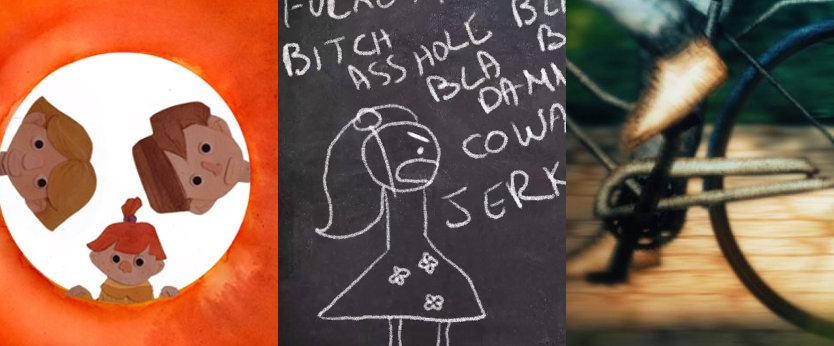 Vassilis Kroustallis reports on Anima Festival 2020 and selects 10 Belgian animation shorts to watch in 2020.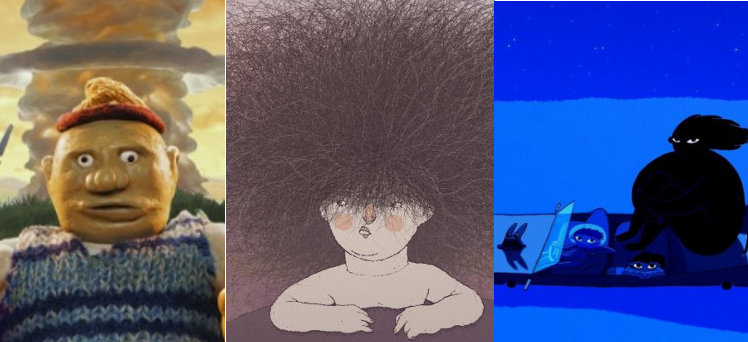 Find the 39th ANIMA Brussel festival prizewinners, with a Grand Prix to Purpleboy by Alexandre Siqueira.