And Yet We're Not Super Heroes by Lia Bertels Wins at Magritte Awards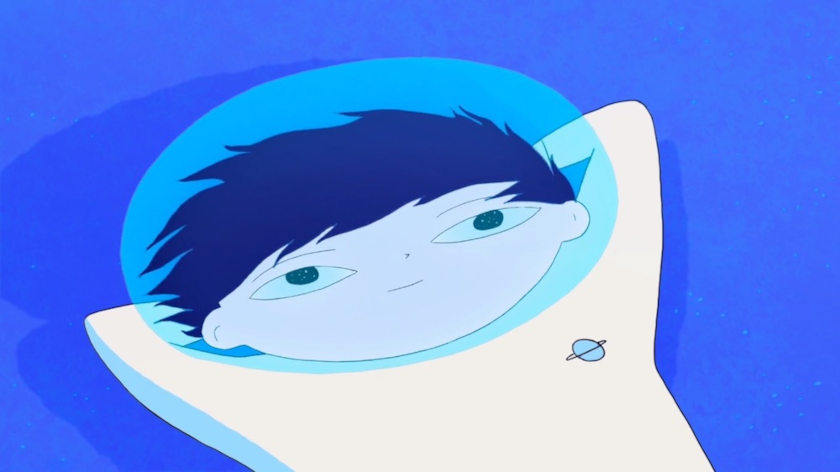 The Belgian Magritte film awards (Les Magritte du Cinéma) celebrate each year the best in Belgian cinema. Their 11th edition took place 12 February 2022.
The short film 'And Yet we're not Super Heroes' (On est pas près d'être des super héros) by Lia Bertels and produced by Thierry Zamparutti (Ambiances asbl) won the award for Best Animation Short.
It takes time to grow up. And sometimes you even wonder if it's really worth it… Then the children move slowly, at their own pace, the time to tame the world that awaits them. On the way, they ask questions and invent answers using their overflowing imagination - Film Synopsis.
Lia Bertels has studied animation at La Cambre (2006-2011). Her previous animation short, Nuit Cherie, followed the stories of an insomniac bear and a monkey on a forest mission.
We wrote about the film, during our Anima Festival 2020 report:
Has the natural charm of Lia Bertel's previous Nuit Chérie, and invests it with narrations that show how you need to choose between becoming a superhero and a adult. A film that makes you travel.
Watch the trailer for And Yet We're Not Super Heroes:
The other Magritte nominees:
Amours libres by Emily Worms, production Vincent Gilot (Atelier de Production de La Cambre)
 Le quatuor à cornes : là-haut sur la montagne by Benjamin Botella and Arnaud Demuynck, production Arnaud Demuynck (La Boîte,… Productions)
Tête de linotte ! by Gaspar Chabaud, production Vincent Gilot (Atelier de Production de La Cambre)
SIGN UP: Want to read more free articles like this? Sign up for Our Newsletter
Read More About: