Heather Millard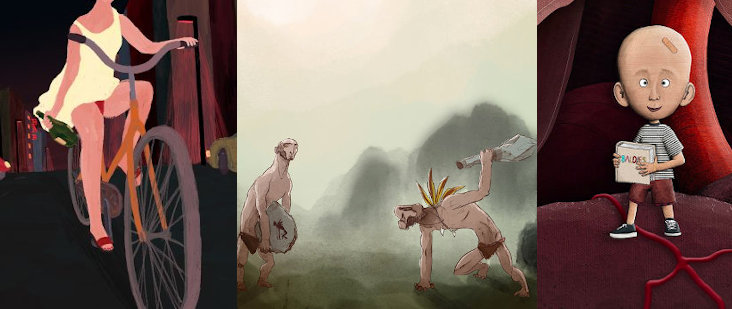 Vassilis Kroustallis reports from the online edition of CEE Animation Forum 2020 and the pitching of its selected animation projects.
Zippy Frames picked up three participants from CEE Animation Forum to have their own saying on their project.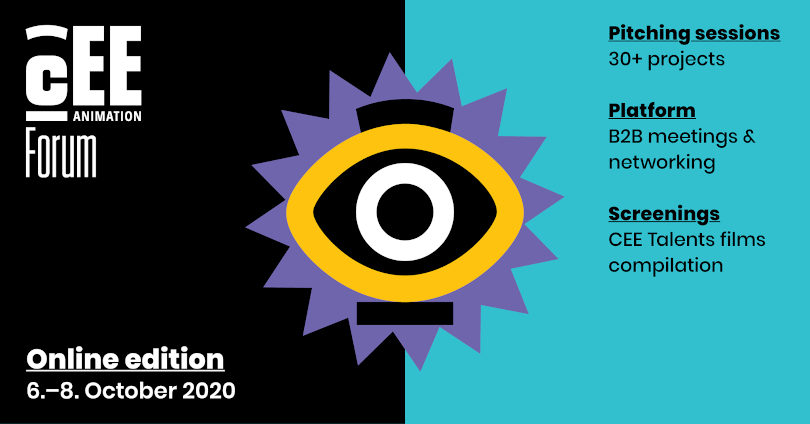 The CEE Animation Forum, the largest industry and pitching platform for animated projects in development in the CEE region is going to be held online from 6 to 8 October 2020.