Marcus Grysczok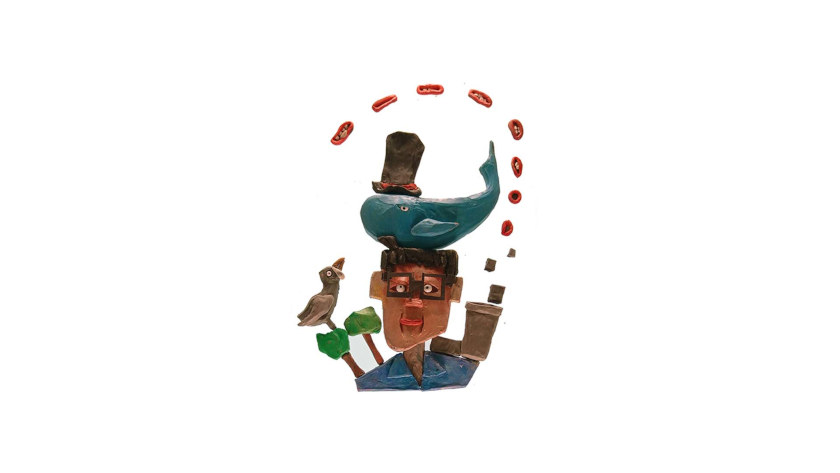 Climate change and claymation stop-motion workshop by German animation professional Marcus Grysczok. View details.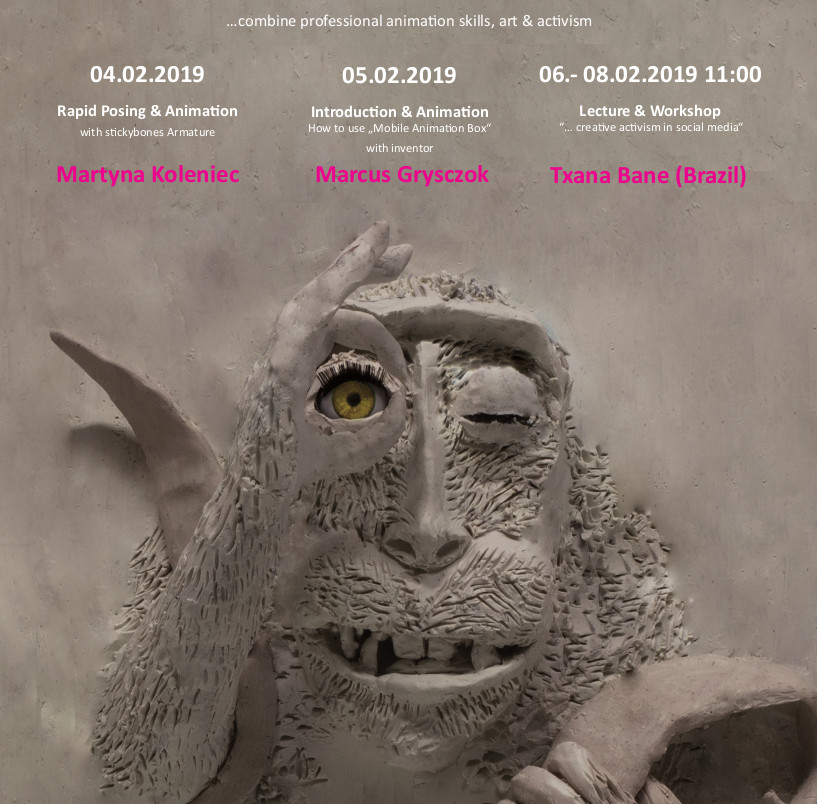 A series of informative stop-motion training seminars with professionals from Poland, UK and The Netherlands, and Brazil. See all detaiis.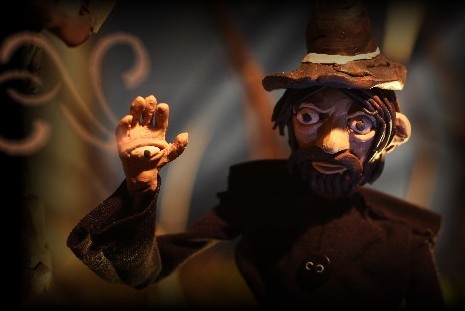 Berlin artist Marcus Grysczok directs a clay-animated music video for the rock group Simeon Soul Charger. Watch Cain.