Marek Skrobecki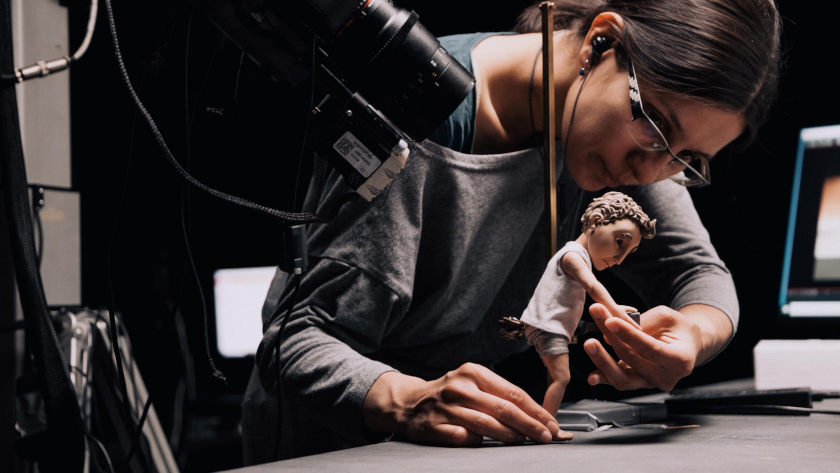 Vassilis Kroustallis reports from the industry event on new Polish stop-motion animation, during Animarkt Stop Motion Forum 2021.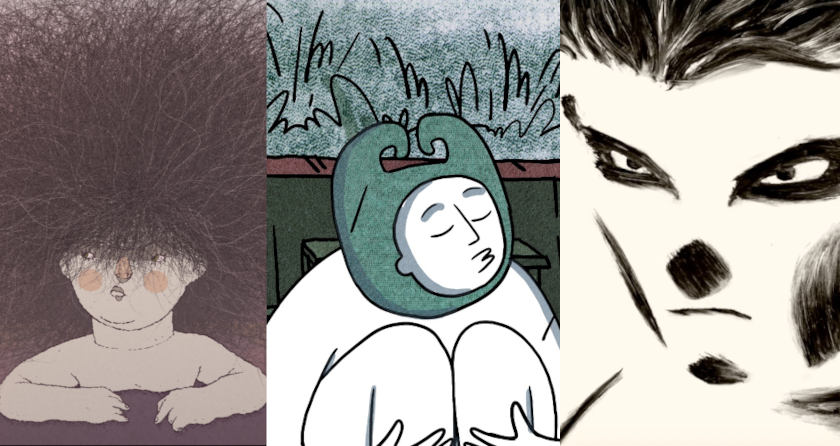 The Polish Animocje Festival celebrates its 10th edition, and publishes its 2021 selection results.
The Kamil Polak-directed epic, The Lost Town of Switez was the big winner at Be there! Corfu Animation Festival 2012.