Marko Dješka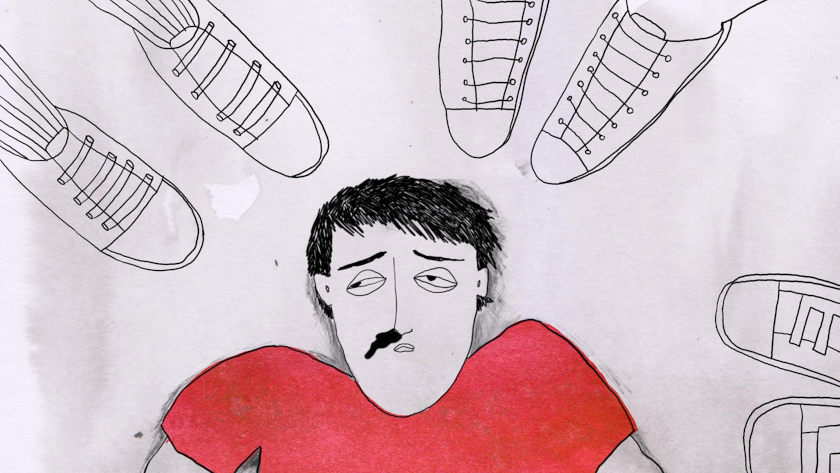 The Croatian/Portuguese animation short on the trans experience, 'All Those Sensations In my Belly' by Marko Dješka is now online. Our interview with the director.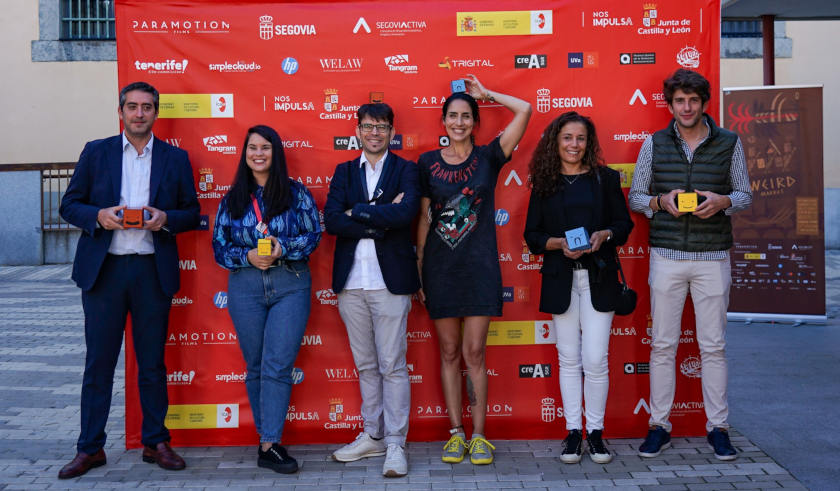 The 13th edition of Weird Market, International Animation, Video Games and New Media Market and 3D Wire Fest, International Animation Festival announced its winners highlighting the best participating short films and projects.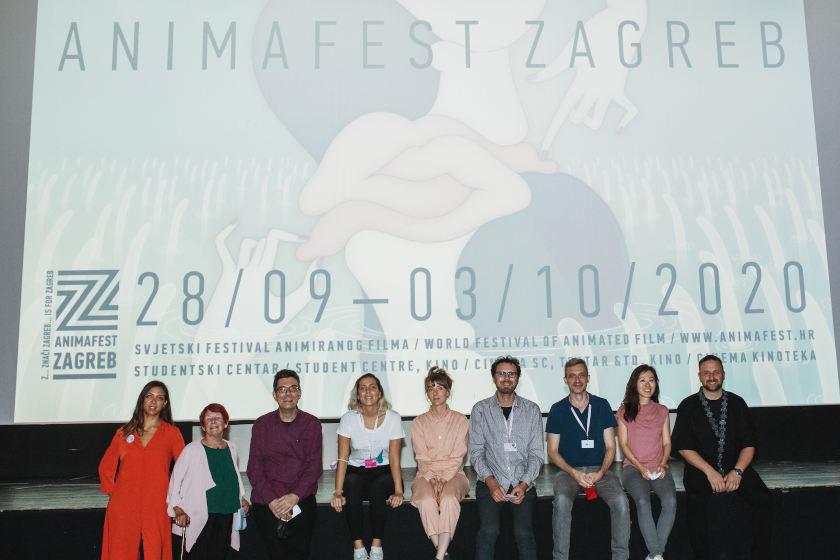 The 30th World Festival of Animated Film – Animafest Zagreb 2020 closed with an award ceremony at SC cinema.